Can a child's play table be … pretty? Can a pretty table be … fun? With the addition of a little chalkboard paint, the answer is yes! And also, yes! That's what Holly from Chic and Lovely envisioned when she spotted this beat up table at Goodwill.
Just a damp paper towel is all this table needs to go from from chalk-covered to quickly classy just in case the neighbors stop by.
Although, if your neighbors are the type to raise an eyebrow at toy strewn tables, why invite them in anyway? Jerks. Just kidding, your neighbors are totally nice! At least, I hope so…
Thanks Holly!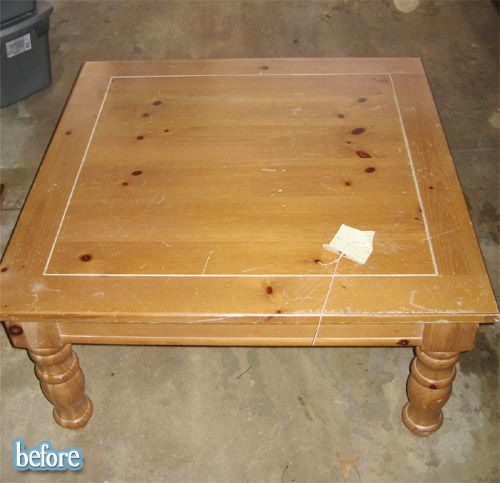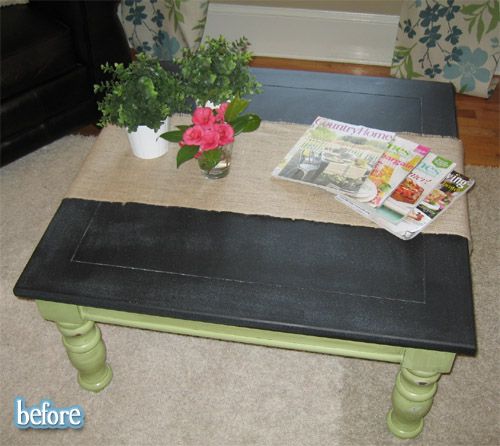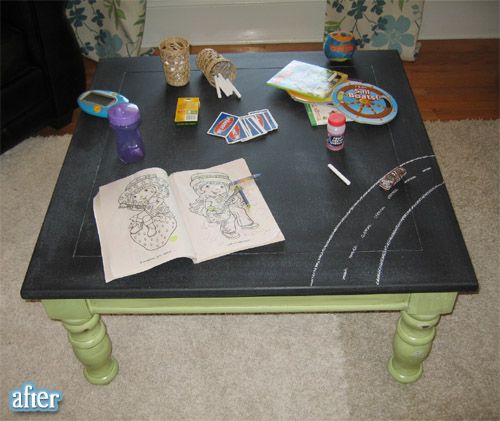 This post has been brought to you by

Krrb

.com!