It's spring break around these parts, so I'm taking the week off! But since you were kind enough to stop by (thank you!), please enjoy a little jaunt through the archives this week: 
Originally posted January 8, 2010
Check out what Lisa from Popcorn Served Daily and her husband decided to do only days before Christmas: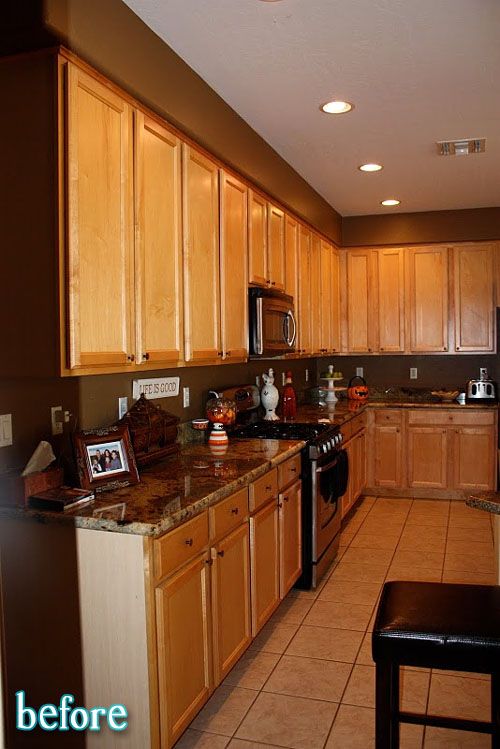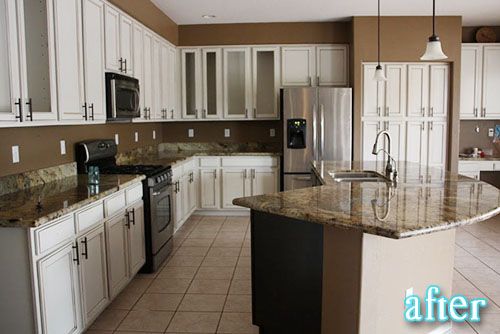 They had their kitchen cabinets

professionally

refinished! Merry Christmas to them!

It was previously a lovely kitchen that probably most people would kill to have, (not literally, I hope…) but now the white cabinetry really lightens up the whole room and it looks so custom.

I love how the glaze brings out the details.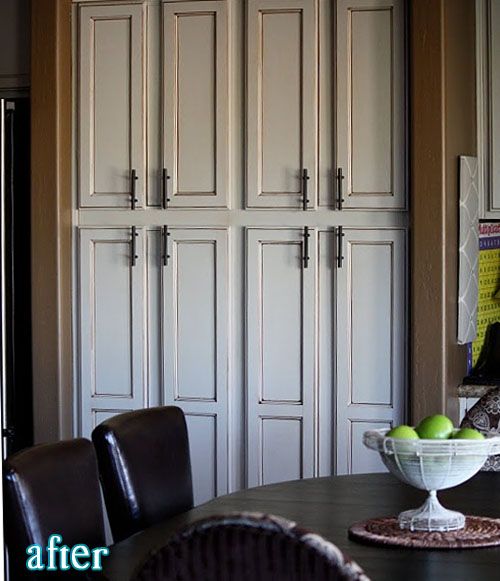 Check out the entire process on her blog HERE.
This post has been brought to you by Krrb.com!