So what if you can't afford a total kitchen makeover? So what? Who cares?
(that is a little funnier if you know which
SNL

skit I'm talking about
).
You can still update and refresh your kitchen for spring. Especially if your kitchen is still rocking this oak and burgundy look that is so last season. Or decade. Or whatever. So what? Who cares?
For instance, just check out Tammy's kitchen makeover here. Counters: same, Fixtures: same, Flooring: same. Just some new paint on the cabinets and walls, and some new knobs and pulls, and magic! It's like a whole new room.
Lots more details to see on Tammy's blog
Peppermint Plum
. (Like
beadboard
! Who can resist? Not me!)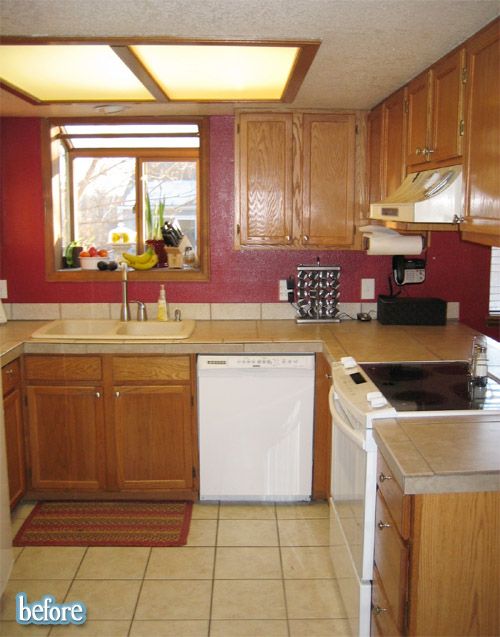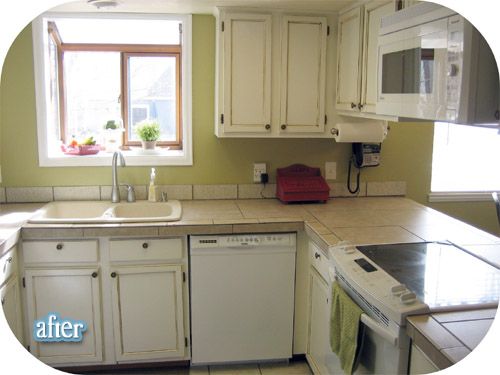 This post has been brought to you by

Krrb

.com!