Rachel didn't love her kitchen, but she loved every second of redoing it! How strange! Usually people are like, "I almost cut off both hands and wanted to kill my husband and vomited daily, but it was all worth it!"
Nope, Rachel loved it so much she almost considered moving so she could do it again.
Rachel is a glass half-full kind of gal. Check out her lighter and brighter kitchen up close on her blog Home Sweet and Savory. I like that title, it makes me think of the 'before and after' category on Wheel of Fortune!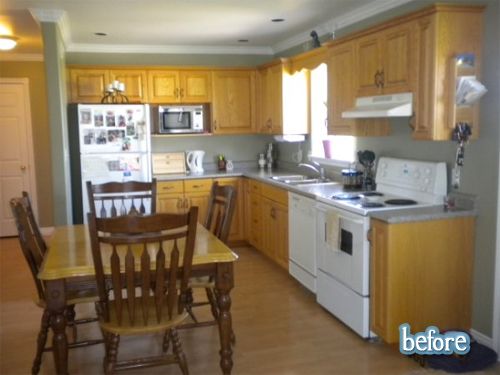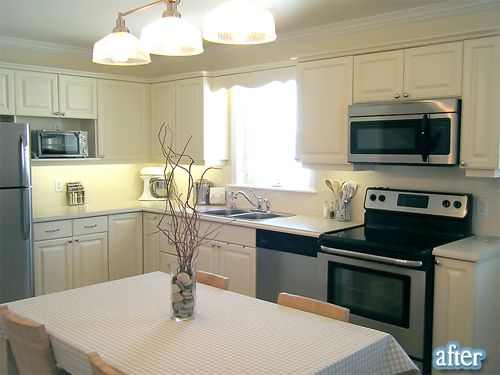 This post has been brought to you by

Krrb

.com!