It's spring break around these parts, so I'm taking the week off! But since you were kind enough to stop by (thank you!), please enjoy a little jaunt through the archives this week: 
Originally posted September 21, 2009
 
I gave a mailbox a makeover once, but it was nothing like this. Mine consisted of repainting a faded black mailbox … black again. Don't be jealous of my creative genius.
Is Megan's mailbox not the most charming mailbox you've ever seen? Look at the detail! Look at the little "thank you!" sign! I bet the mailman smiles every time he delivers her mail.
But I do see that the red reflector also got a coat of paint … I hope no one runs over your adorable mailbox Megan! See her instructions HERE.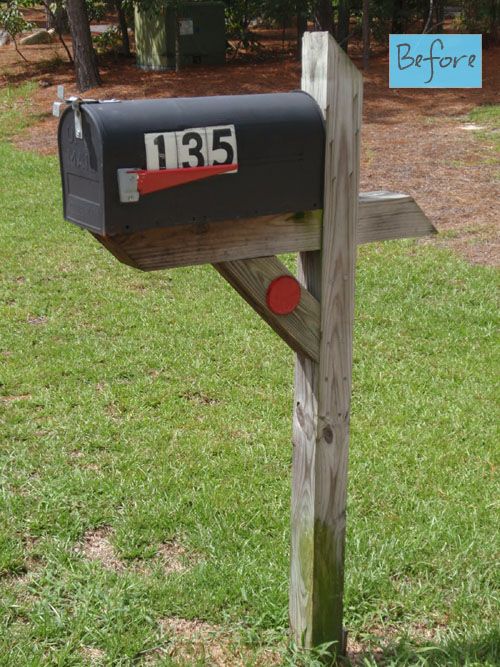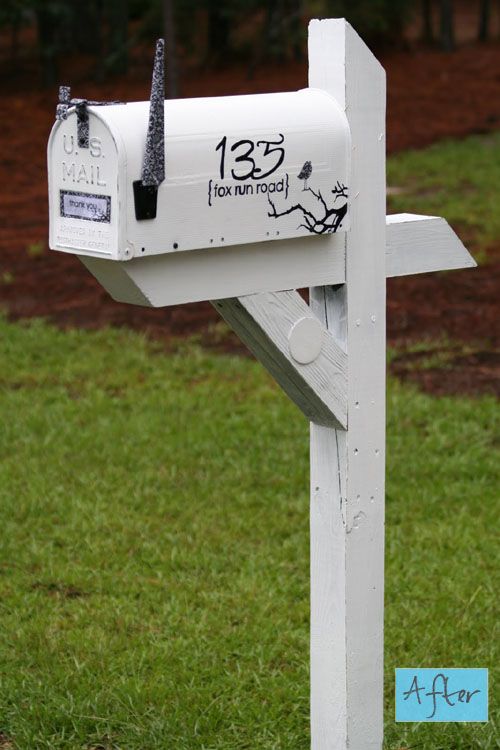 This post has been brought to you by Krrb.com!