Good morning! Guess what? It's everyone's favorite time of year! Time to commence with the spring cleaning! This year, do a little better than lugging your stuff to Goodwill, give
Krrb.com
a spin!
Krrb
is going to absolutely revolutionize the world of online classifieds, according to me.
If
Krrb
and Better After were people, they'd be best friends and hold hands and skip through the park.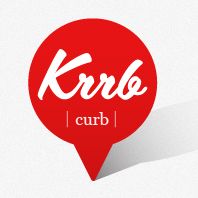 So who or what is
Krrb
, you ask? Well, hold your horses, I am about to tell you. It's like a fantastic flea market/yard sale/etsy shop/craigslist all rolled into one extremely hip little ball of awesome.
Krrb is a safe place to buy, sell, trade and give to your neighbors — locally and in-person.
 From their mission statement: Most online shops and classifieds feel anonymous, and let's face it, they are. Krrb.com is made exclusively for local and in-person commerce. Our mission is to create a fun, friendly and safe online venue that enables better and more personal face-to-face dealings between neighbors.
In short, our aim is to help turn local strangers into friendly neighbors.

It's the coolest thing!
Here's a sample of the current offerings in New York: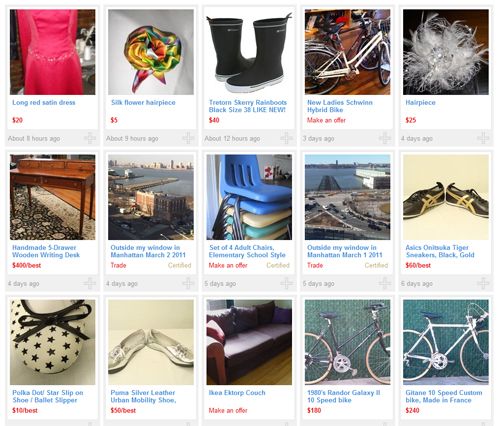 Oh, the potential.
Krrb
is only a few months old and is already becoming the go-to place to buy, sell, promote and give!
Get some Krrb action going in your neck of the woods! It's free to join. You can then buy or earn credits for spreading the Krrb word – credits are used for posting.
If you become a member now and post at least five items during the month of March to
Krrb.com
, you could
win $250 cash
+ 50 free Krrb credits!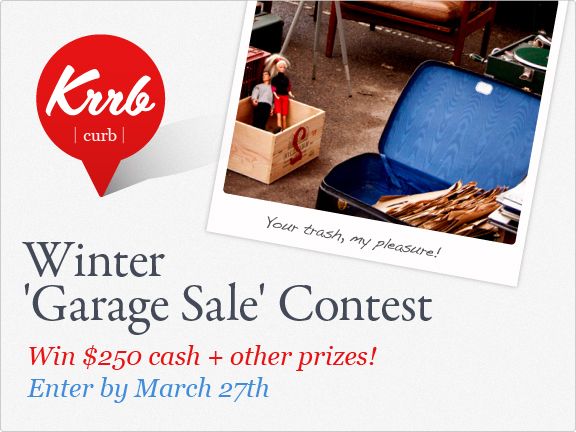 I've got a whole pile of goodies in my garage I'm planning to post to
Krrb
!
Maybe I'll see you soon!