You are probably looking at this picture and thinking that it looks like a frying pan drizzled with oil.
Well, you are WRONG! Just kidding, you are correct.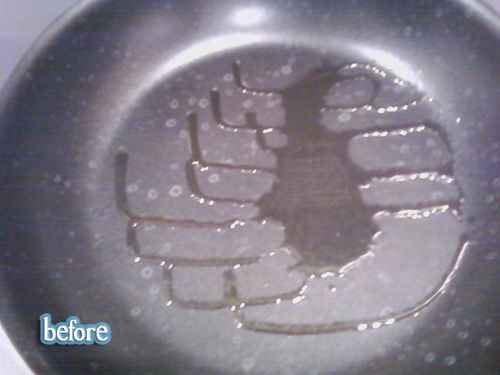 But where we see nothing more than a pan waiting to fry something, Rachel saw a textile pattern! So she took a picture, made some chicken tacos, and then turned her design into a fabric! Then she recovered a chair with it! Rachel is pretty much awesome.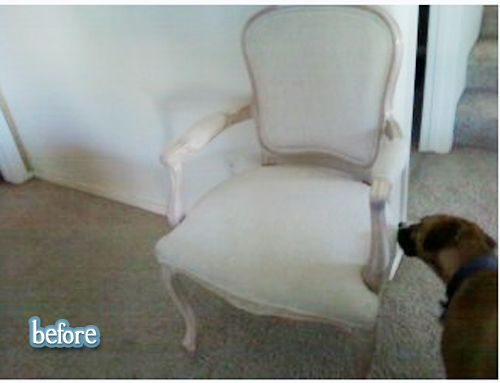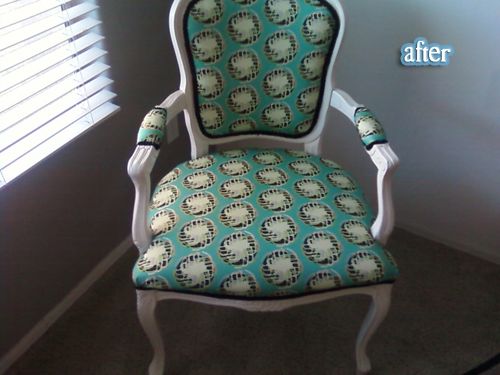 This post has been brought to you by Krrb.com!