Uggh, I don't feel so good. I recently tried my hand at couponing, therefore I started buying a lot of foods I don't normally buy, therefore I had a Toaster Strudel and Cinnamon Toast Crunch for breakfast, which is waaaay to much sugar for me, therefore my hands can barely type right now.
Speaking of breakfast, check out Amanda's new breakfast nook below! I'm not even sure if it's really a breakfast nook, but I thought that would segue nicely. Oh, snap. I just reread her blog. It IS a breakfast nook. Kismet. Check it out on
Amanda's Adorables
.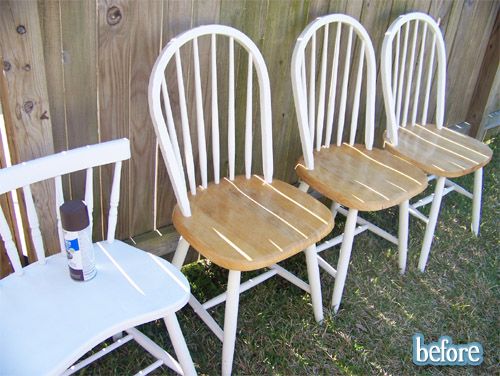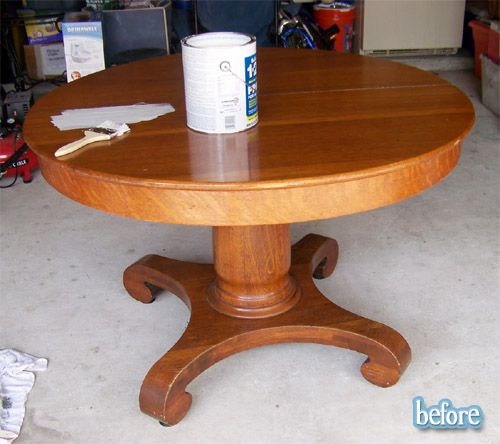 This post has been brought to you by Krrb.com!