It's spring break around these parts, so I'm taking the week off! But since you were kind enough to stop by (thank you!), please enjoy a little jaunt through the archives this week: 
Originally posted December 18, 2009
CHECK THIS OUT, HOLY WOW. 
This is what happens when an interior designer marries a contractor.
This is the part when I bemoan the fact that my husband is better suited for fantasy football than building me a coffered ceiling.
Sigh. 
Check out the whole transformation on Autumn's blog,
Design*Dump
.
Thanks Autumn, it's simply amazing!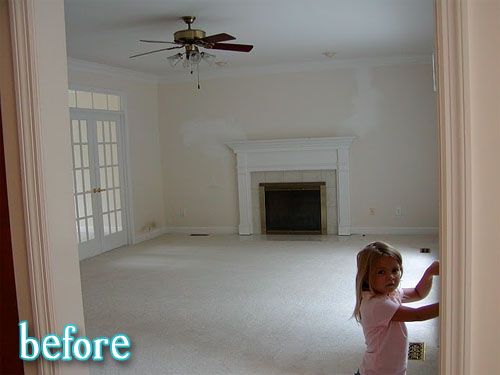 This post has been brought to you by Krrb.com!