I feel as though I should take total credit for Allyson's bedroom transformation here. She happened to be a fan of Better After, and happened to know my sister-in-law Kalli, and happened to drop by her house on a day when I happened to be sitting upon the couch. Seeing how I was such an inspiring sight, rocking my husband's sweatshirt and a raging sinus infection, she got her makeover on to show me what she could do.
Actually, she was probably inspired by Kalli's house, the epitome of cute. Or maybe she was just plain tired of her Parisian-themed boudoir and ready for a fresh look! Mission accomplished, I'd say. Lovity loving the wainscoting. It looks so chic and cozy, no? (That's how the french say it). Check out all the great details on her blog
The MVPs of Mesa Town
.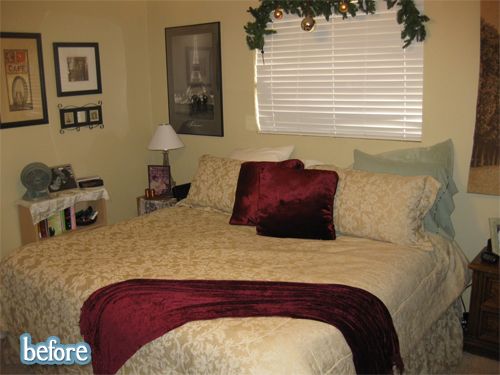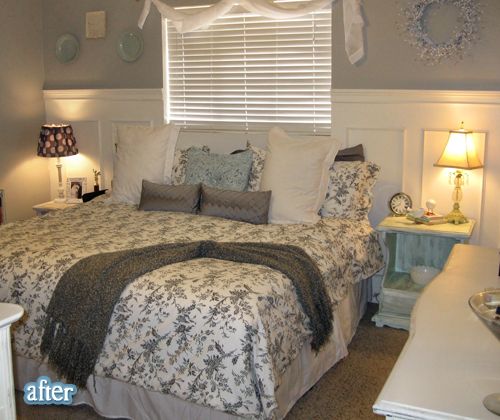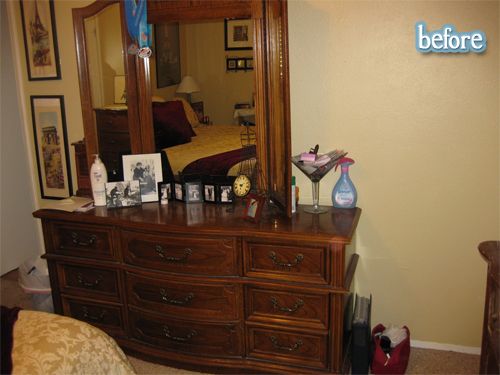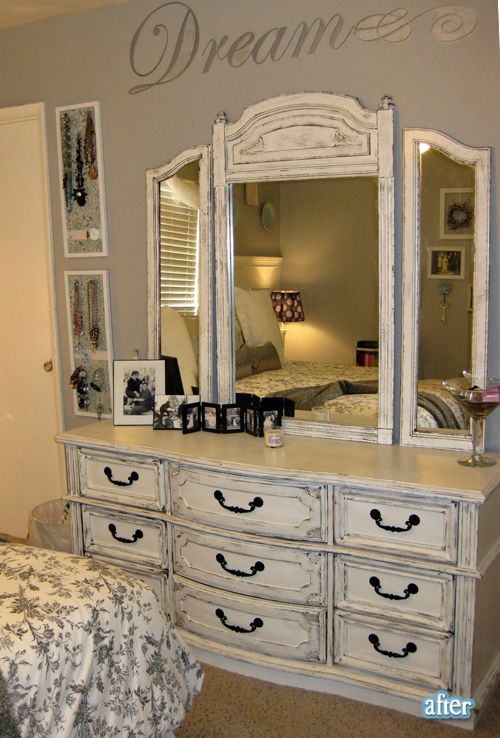 This post has been brought to you by Krrb.com!