I love this Pottery Barn knock-off idea from Jill! She found this brassy lantern at her local ReStore for $5! There are also tons of these at my local ReStore, but my ReStore is crusty, expensive and staffed by an old guy named Rueben who is allergic to friendliness. It's not my favorite. But I really like this idea.
I would probably keep a few links of chain on there for a bit of motion though, what do you think?
Check it out on Jill's blog HERE. Thanks Jill!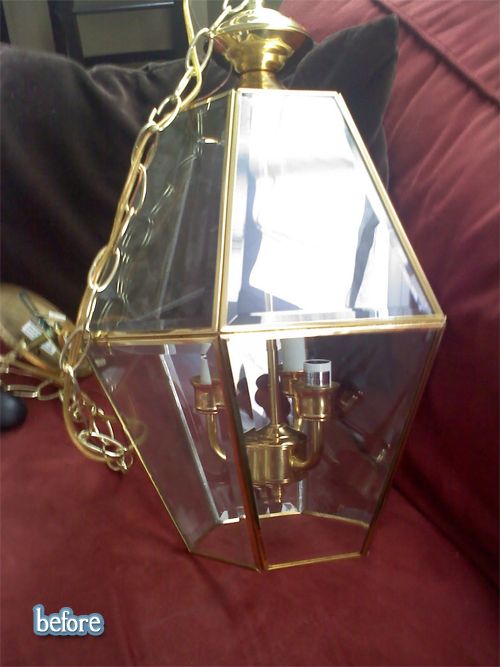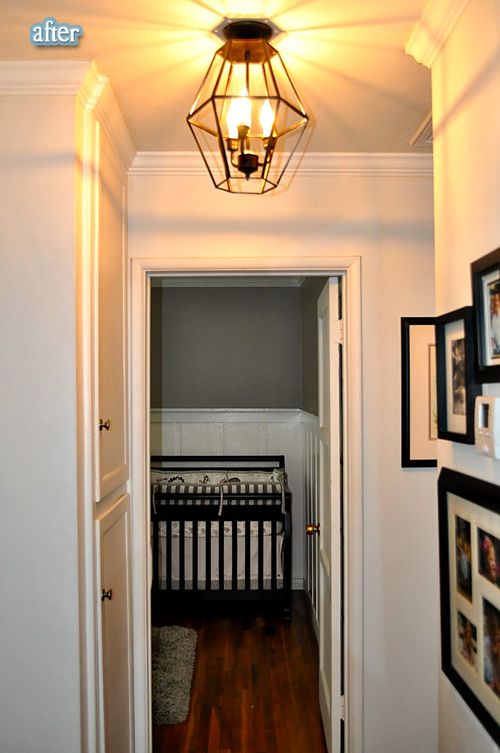 This post is sponsored by