***GIVEAWAY NOW CLOSED***
Awesome giveaway alert!

The kind people at Shabby Apple have graciously offered one Better After reader a free dress from their latest collection!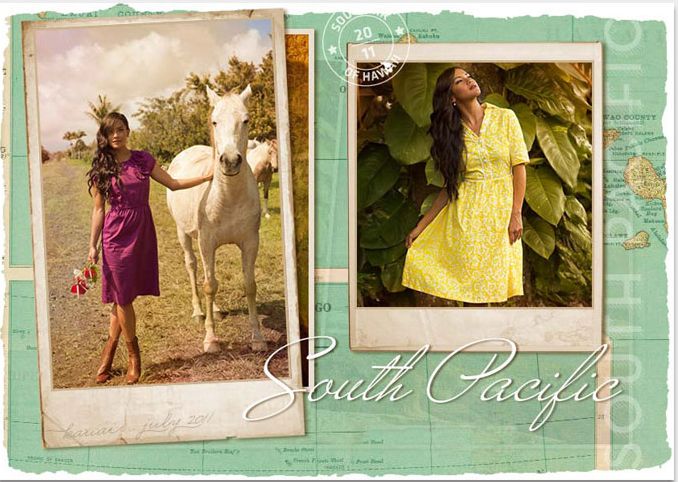 (They actually offered me the chance to review one or give one away, and I chose to give it away. Wasn't that

sooo

nice of me? It was actually really hard, because dang, I want this dress! But that's how much I love you friend. Well, I love you even more than a free dress. But this free dress really does rock).

 
Check it out, it's called Happy Talk!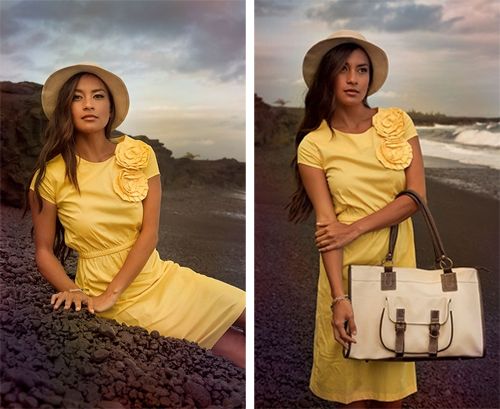 Yes, this is the one! You could win this ridiculously cute dress!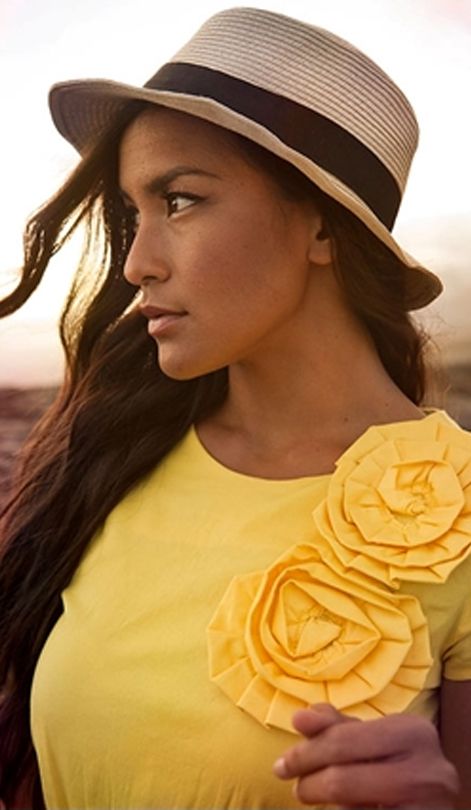 An $88 value! So springy and fun! Do you love it? I hope so, because I love it.
If you haven't browsed around through Shabby Apple recently, you really really should, because wow. I fell in lust with just about every single item for sale. Don't even get me started on the little girls dresses. I want to both eat them and decorate my home with them, they are that adorable.
***
To enter once: leave a comment here! Any old comment will do. Tell me about the weather. Tell me about your weekend plans. Tell me about your Aunt Judy's foot surgery (um, maybe not that one).
To enter twice: leave a comment here AND head over and 'like' Shabby Apple on Facebook. Doing so will also get you in on special promotions and exclusive discounts. Don't forget to come back and leave another comment telling me you did so!
(Offer only good for US shipping addresses)


Can't wait? Then get 10% off your order with the code: betterafter10off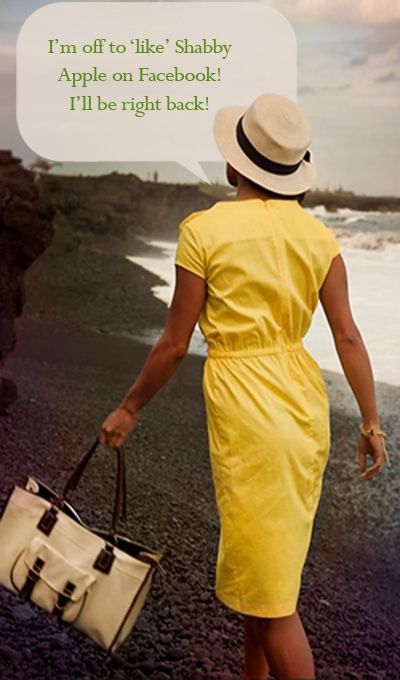 Woot! Winner will be chosen Monday morning! I hope it's you!