So the other day I was searching Craigslist, and came across some furniture that looked much more spectacular than the usual stain soaked sofas, heavily used IKEA items, and brittle wicker that is the Phoenix Craigslist norm.
I followed a little link and found Kacey's website
Refreshed Decor.
And it certainly was refreshing!
Take a look: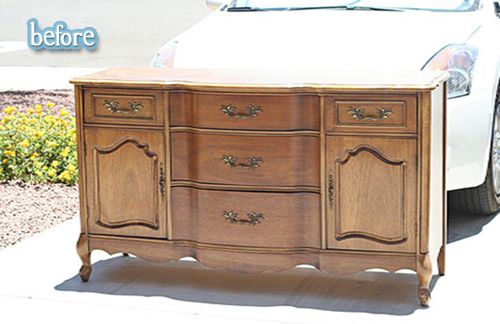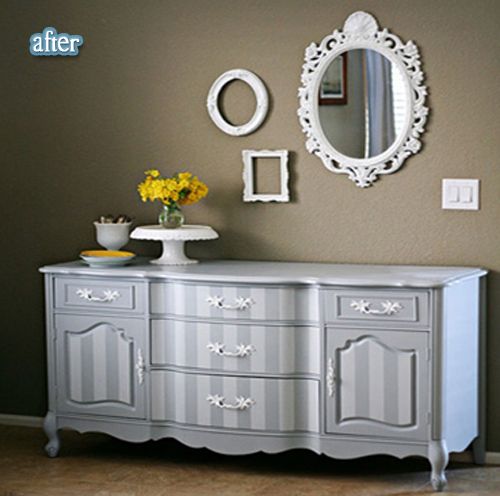 This post is sponsored by