PhotoJewelryMaking.com
is a family owned and operated business in Michigan. It is the world's largest
photo jewelry supplies
super store!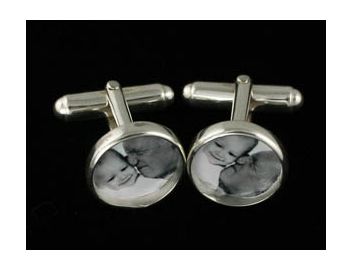 Their selection of photo jewelry making items is so very vast it will make your head spin!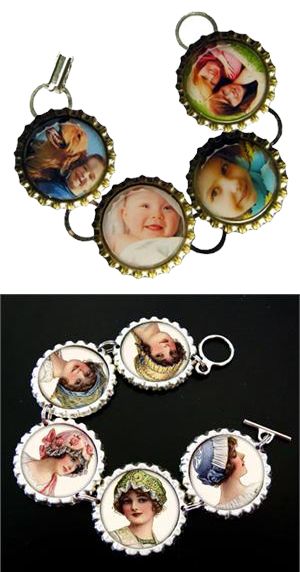 Bracelets, brooch's, pendants, rings, downloadable images like the vintage ladies above in case your relatives aren't attractive enough, keychains, cuff links, belt buckles, you name it!
Photojewelrymaking.com makes making your own photo jewelry at home fun and easy!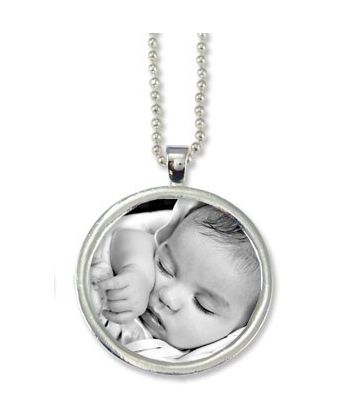 Many of their customers have even started their own small businesses making and selling photo jewelry to clients! See right down there? Their kits include everything you need to get started, right down to the hand tools!
Be ye warned, however. Their selection really does boggle the mind. Take your time!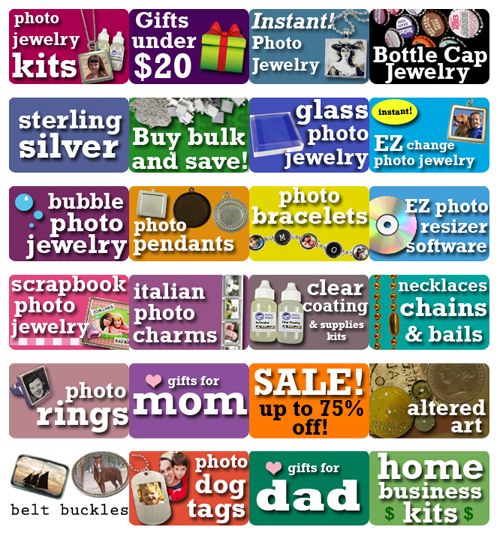 Be a dear and check them out, won't you? Thanks so much love!




This post is sponsored by