Catherine from
Freddy and Petunia
is about to blow your mind. Never again will you look at boxy old nightstands the same way again. Sorry, that sentence was a little redundant. But I'm kind of busy right now, Justin Bieber is on The Talk.
That
sentence was a little embarrassing. But actually, I'm more ashamed of the fact that I'm actually watching The Talk than I am to be a Beileiber. He's such a cutie pie, isn't he? Anyway.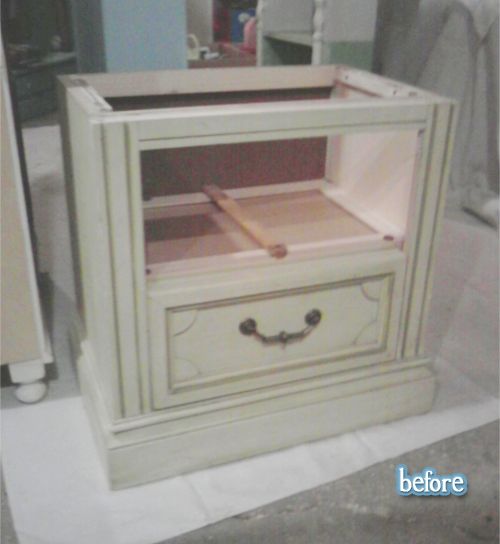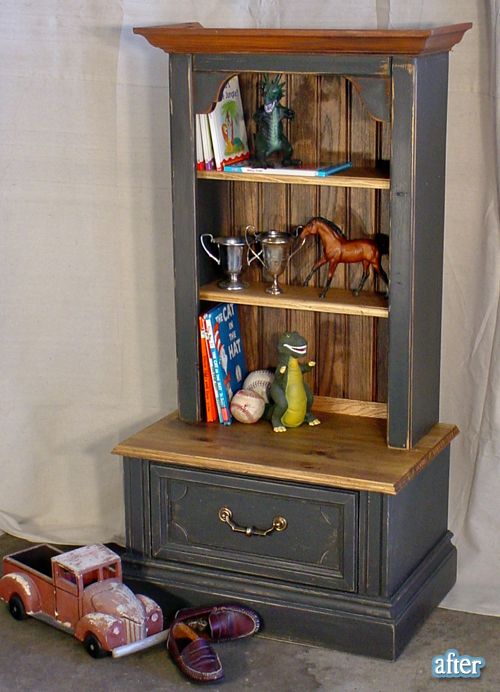 (ok, ok, so Catherine forgot to take a before of this one. So this is an approximate guess. Butyougettheidea).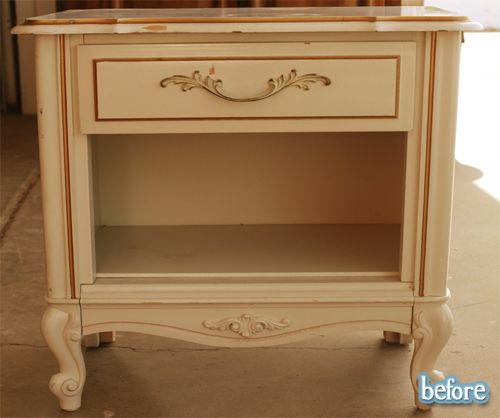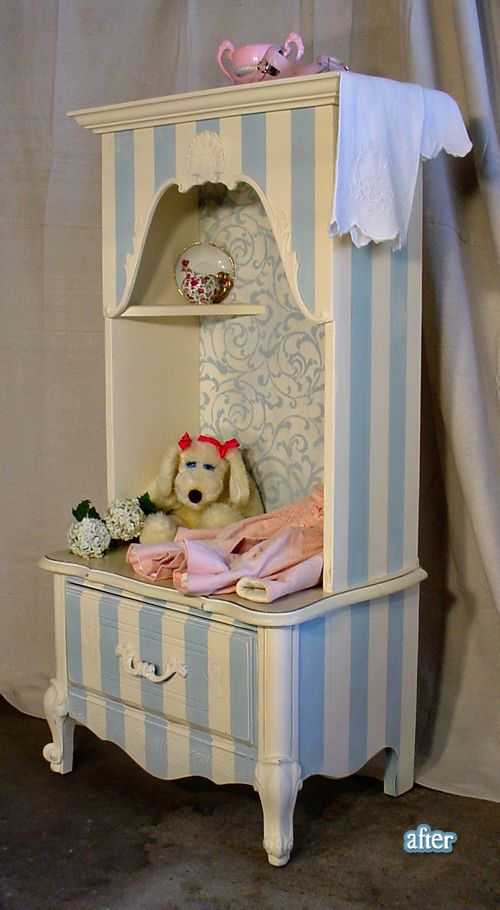 This post is sponsored by