Birds! Will they ever go out of style? I don't think so. Birds have been used as part of decor in every age of time, from caveman hieroglyphics to carvings in the Egyptian pyramids to tapestries in Buckingham Palace to oven mitts in my grandma's kitchen. I think it's safe to say that birds are here to stay. And hooray for that. Where would we be today if those cavemen had decided to decorate with, like, ferrets or something?
Here are a couple of birdy redos for your viewing pleasure!
First from Suesan at Frou–FruGal who redid this vanity, and replaced those droopy flowers in the center panel for a hand-painted, embossed design by using drywall spackle and glazing over it! Genius!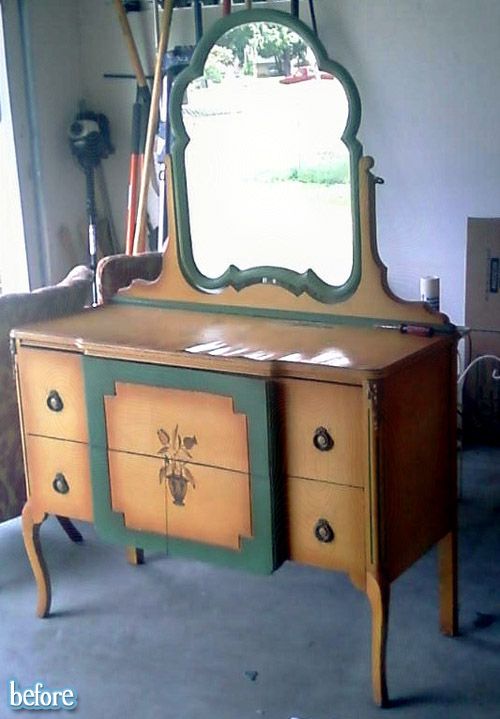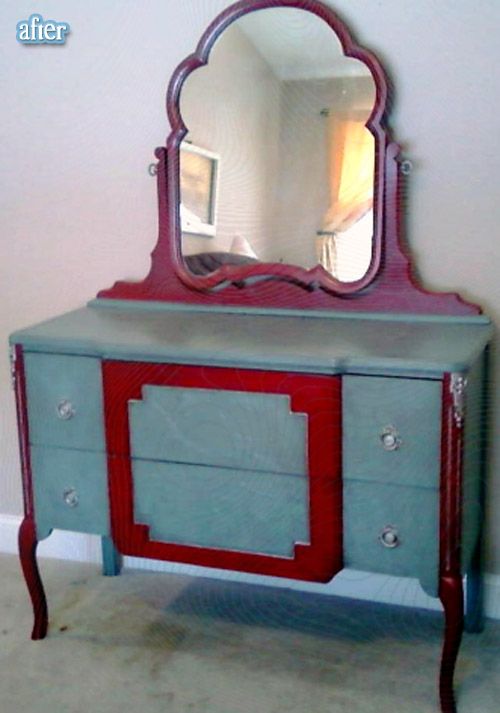 And here is a great side table that Nicole found for $3.99 at Goodwill and gussied up with aqua paint and one sweet little birdie. Check it out on her blog Noshings.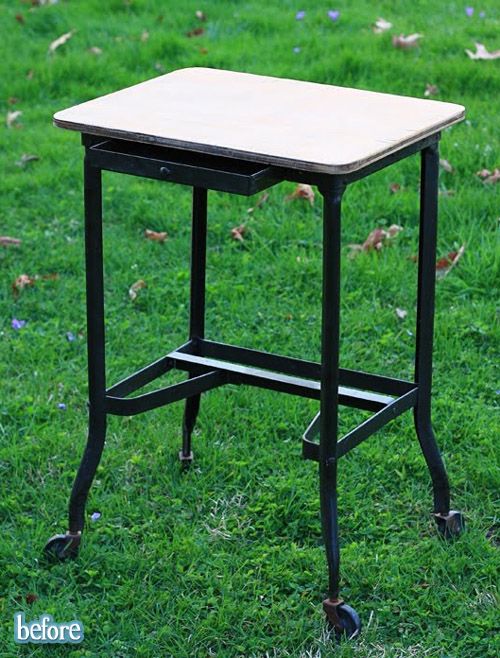 And check out today's great deal from Better After's wonderful sponsor,
GroopDealz.com
!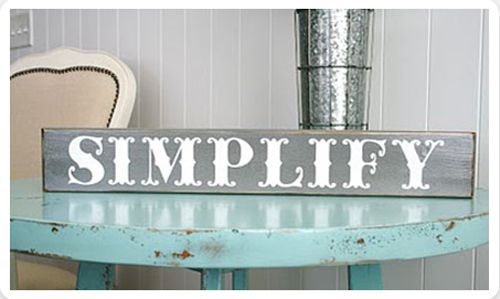 For only $7.50, this lovely "Simplify" sign is yours, and that INCLUDES shipping!
PS: My new years resolution is to make my pantry as sexy as that, hot dang.