You really do learn something new everyday. Today I learned that enameled glitter can deteriorate over time, leaving my cute, sparkly Christmas decorations of last year looking like vomited-upon Halloween decorations this year. But on a happier note, today I also learned that there is such a thing as white glaze and it looks super cool. Beth from Sawdust and Embryos shows us the way with this funky and fun desk organizer. Love the effect of the white behind the orange!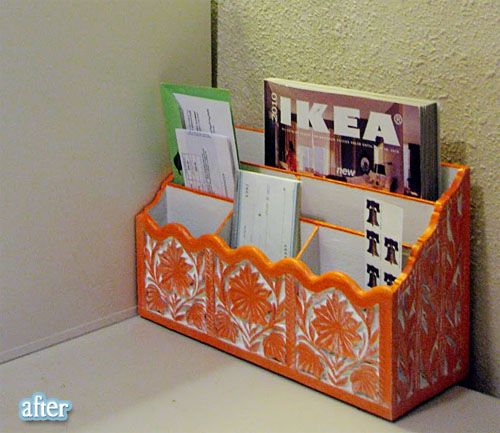 This post brought to you by: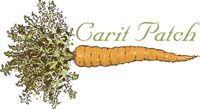 functional handmade crafts and repurposed goods
Read more...