Is your season Merry and Bright this year? Sure hope so. But in case you are teensy bit tired of trees and tinsel, what's merrier and brighter than a yellow dresser? If you like yellow but don't think it would ever work with your decor, don't be deceived! There are so many variations of this happy hue that you could work it in easy peasy. Don't be scared of yellow, like my dear sister who once encountered a nasty sales lady who informed her that "Yellow is NOT your color, dear." That lady was mistaken, yellow can work on anyone, depending on the shade. Now my sister is virtually terrified of yellow and won't even go outside for fear of seeing a dandelion or golden retriever. Ok, I made that part up.
See more of Michelle's dresser on her blog
Itz Mitz.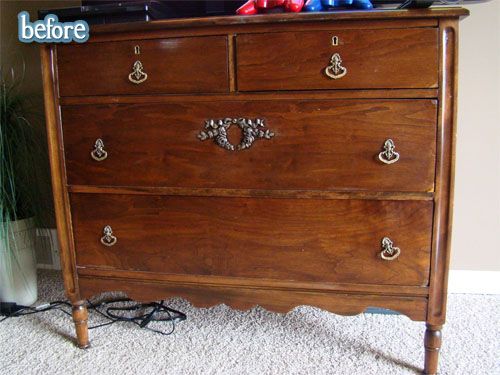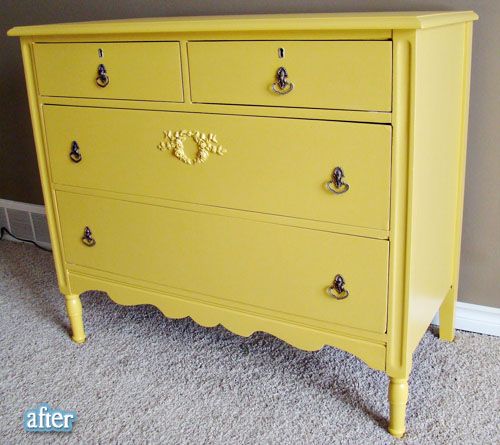 ***
NEW RELEASE! 100 pages of decorative painting tips, techniques and tools for only $10!

Download your copy today!

***