Lots of interior designers teach that you should "shop your house" before heading out to buy something new. At least, I saw that on TV a couple of times, so it must be true.
Sometimes the perfect piece is right there under your nose, or buried under a pile of toys, in Lisa's case. She needed a coffee table and had a toybox. The toybox was just the right dimensions … hmmm. Certainly her kids wouldn't mind if she hijacked it, repainted and distressed it and moved it into the living room, would they? Probably not, because I'm pretty sure it ended up storing toys all the same. Looks great Lisa!
See more on her blog Room by Room.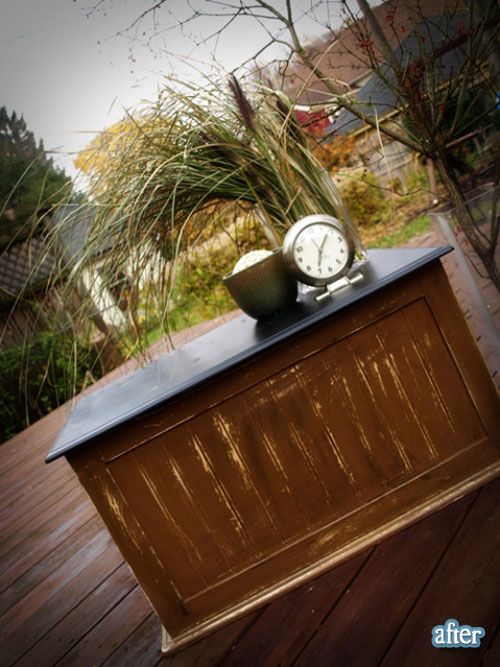 This post brought to you by: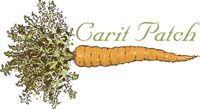 fu
nctional handmade crafts and 

repurposed

goods