Is your New Year's resolution to add more spice to your love life? How about starting with a swanky bedroom makeover that includes a
steamy secret message
? Better After reader
Miki
redid her bedroom and wanted an extra intimate mural of words on the wall. But, like, what if her grandma came to visit?
Awk
. Ward. Perhaps she could write it in a foreign language? Well, what if her kids started taking French? No
bueno
.
Then, at last, she happened upon the perfect idea, with the help of
styrofoam
balls. I'll let you "see" for yourself: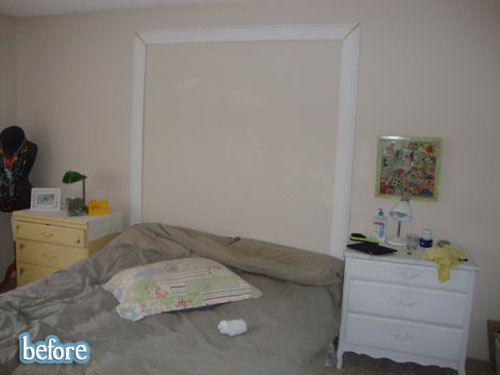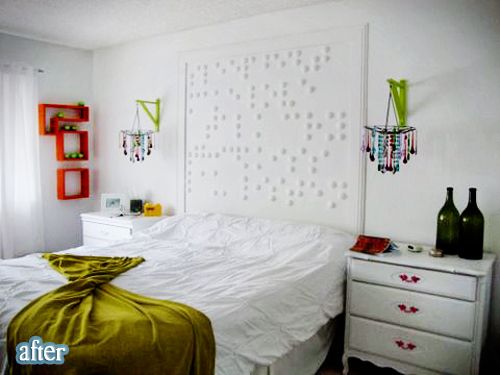 Miki reports that it's really not that scandalous. Just a list of things people do in bed,


like talk.

And sleep.

And read.

And other stuff.

😉

And here's a note from Pam, my lovely Shaklee sponsor:

Shaklee's Free Membership Special and also the Six Months Free Website (for those interested in the business) will expire in two days, on December 31st! Click the links below for more info!
FREE MEMBERSHIP
FREE SIX MONTHS WEBSITE