I'm so excited to introduce you to Better

After's

newest sponsor, Janice from Seaside Treasures! Janice is quite literally one of my favorite people walking this earth. You won't find a sweeter, more genuine and gracious woman anywhere, this much I know is true.

She is always designing and decorating and most often finds her inspiration from the sea. She has incorporated this into her shop, offering several sweet seaside gifts, including…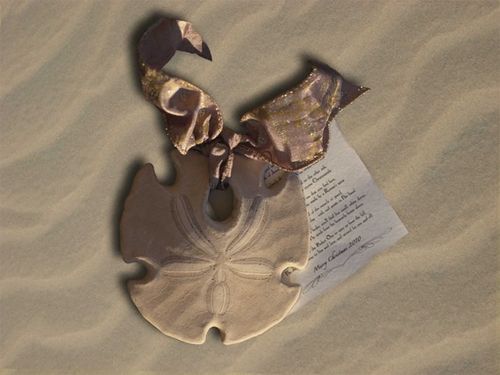 giant sand dollars, with the Christmas poem The Legend of the Sand Dollar included. This would make a lovely gift or an extra-special Christmas ornament. Or both! No need to be exclusive! Click HERE to read the poem.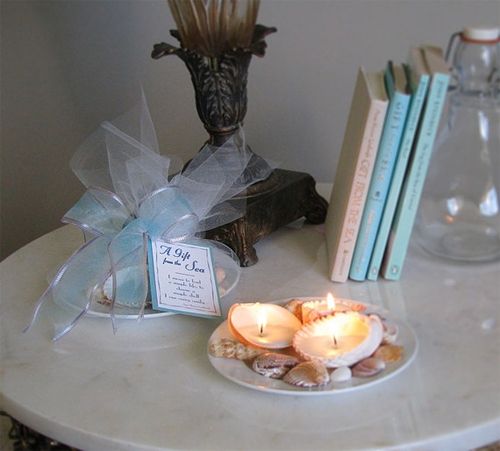 A sweet assortment of shells and candles, sure to bring a touch of the seaside to any home. The candles are lightly scented and made with the highest quality wax. Each comes wrapped in tulle and ribbon, with display plate and a quote from Ann Morrow Lindburg's Gift from the Sea.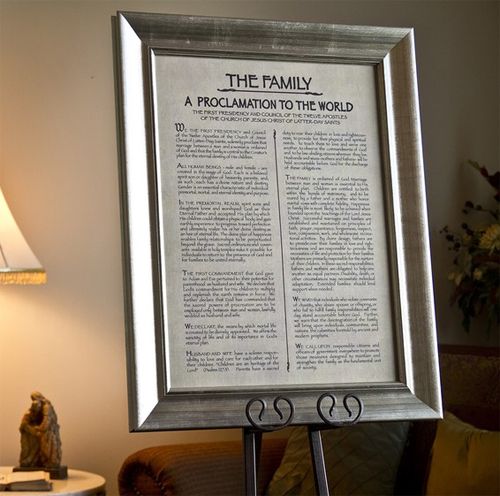 And if your budget is a little bigger, and you are of the LDS persuasion, Seaside Treasures also offers 18×25 custom printed and framed Family Proclamations.
If you would like a Proclamation on your wall that is beautiful, not to mention actually readable, then do check these out. (If this all is greek to you, you can click here for more information).
Her unique printing and protective process is non-glare and does not require glass. A perfect wedding gift! She also offers several unique custom framing options sure to fit in with any decor, and you can check them out right now! Click the button below for more
.
So, do you have any fun plans this weekend? I'm planning to spray paint stuff. Maybe I'll even take pictures! Which reminds me…I just noticed that many of your submissions have been going into my JUNK folder! Yikes! That means I may not have ever even seen them among all those Nigerian lotteries that I've won and ads for cheap meds.
If you've sent me something and never heard back, please send again! I promise to be more vigilant before I purge my junk folder. Hope you have a great weekend friend!

Would you like to sponsor Better After? You should do it! Not only will your friends like you better, but I am having a special deal right now! Email me for more info: BetterAfter@live.com