I am WAY more likely to start and finish a project if I know it's only going to take a day. Or less. Maybe even an hour. Or less. I have been known to spray paint things as I walk past them. So that's why I love this powder room redo by Crystal. It had to be a fairly quick makeover, it's such a wee little space! Look, she can't even stand inside and take a picture at the same time!
But for such a tiny room, it was a style-void. A black hole of style eating blah-
ness
. That one picture is like, "I can't do this all by myself, you know." So Crystal pumped up the glam and got it whipped into shape in a hurry. Actually, it took 10 days. But it looks fab, and the whole thing came in around $166! See it on her blog
Ready.Set.Plan.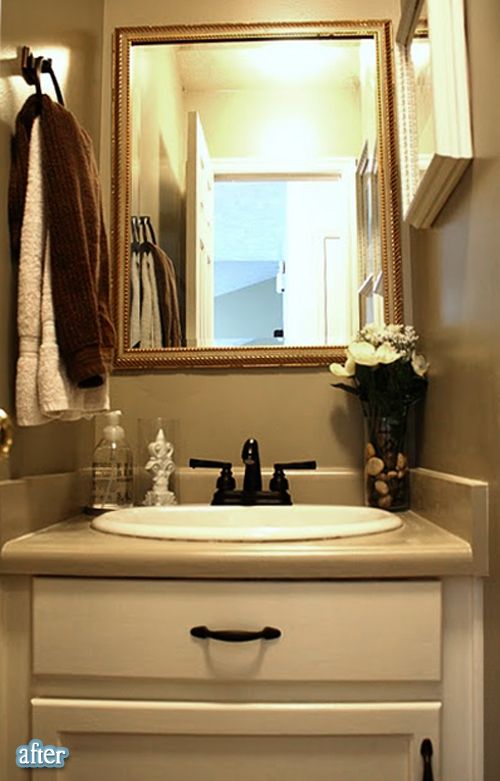 This post brought to you by: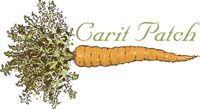 functional handmade crafts and 

repurposed

goods