If you're in the mood for a lot of before and afters, well, you've come to the right place. But if you are truly insatiable, then head on over to Rita's blog
Curbside Creations
, where she's got loads and loads of projects with bonus bragging rights because she's done them all herself! Here are a couple that I loved in particular:
A sweet, if slightly decomposing rocking horse made even sweeter with a fresh mane and polka dots!
See it HERE.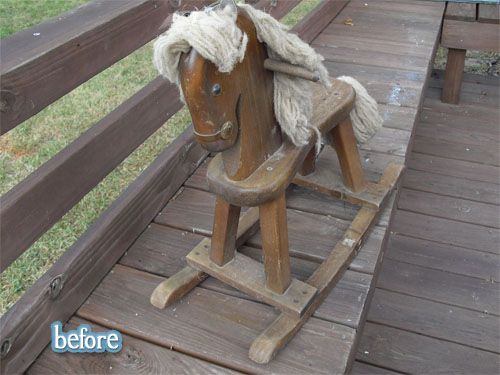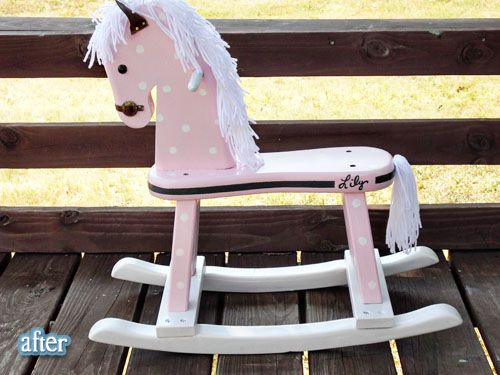 And a dumpster worthy dresser transformed into a blooming beauty! Great work Rita! Head
HERE
 to see more.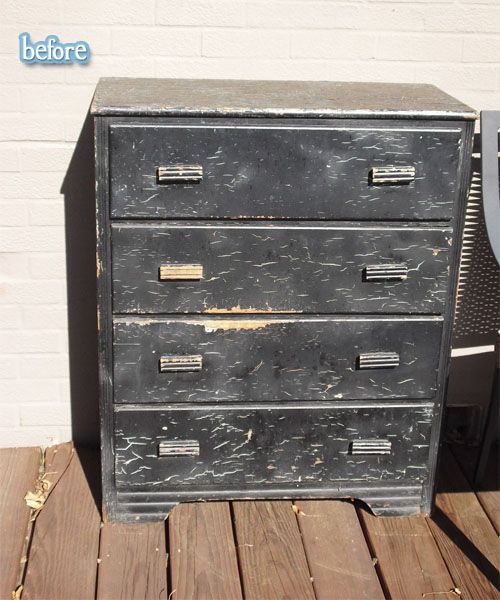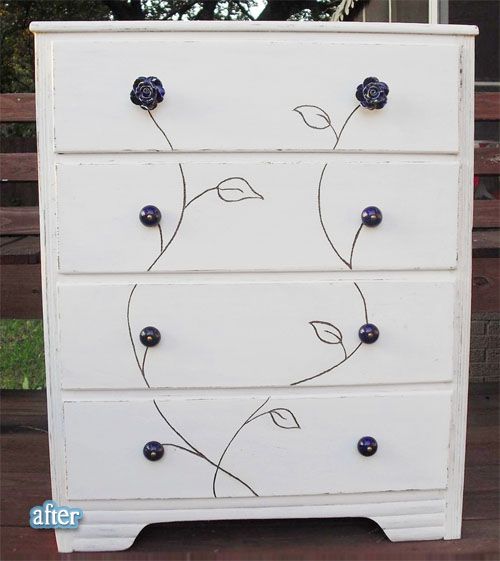 ***

NEW RELEASE! 100 pages of decorative painting tips, techniques and tools for only $10!

Download your copy today!

***