So maybe you don't have tons of money to spent on Christmas. No big whoop. I for one love the idea of a thrifty Christmas, where you challenge yourself and your loved ones to makeover thrifted finds. Save the earth, save money and make a meaningful creative gift, who loses there? No one, that's who. Except maybe Walmart.
I bet my family could get on board with this, how about yours? My sister and sister-in-law are creative masterminds, but my brothers on the other hand … I might get a used potholder or an empty box of bandaids or something. Yeah, I might have to think this through first.
Here are some thrifty redos for some Christmas giving inspiration!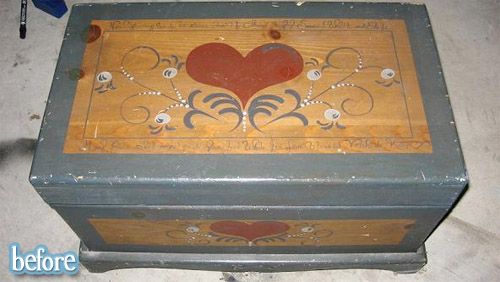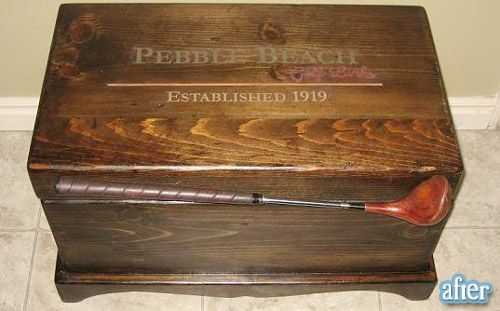 From NataLee at
Designed to the Nines
, a battered toy box gets a classy golf-themed redo. Seriously looks amazing.
From Lindy at
Cottage Hill
, a 99 cent box gets made over into a handpainted treasure. WANT! Check out her blog for easy step by step instructions on to achieve this look.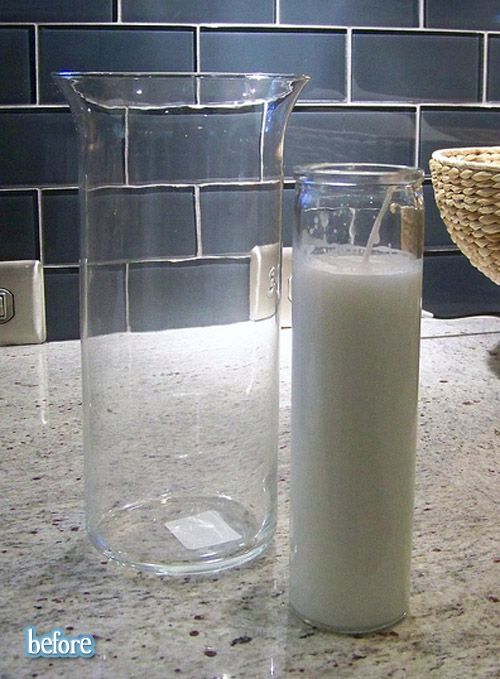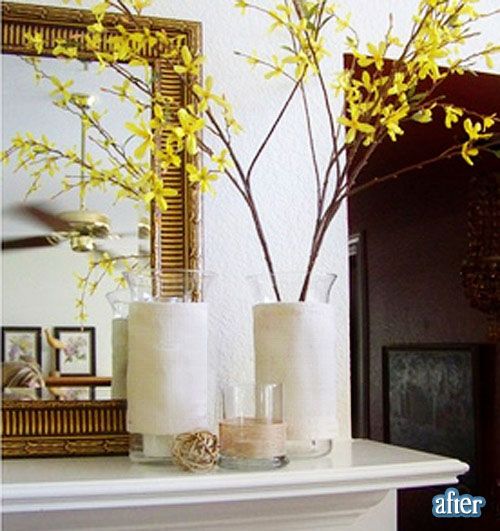 And finally from Cassie at
Hi Sugarplum
, these dollar store vases get a high dollar look with simple burlap, jute string, plus easy to find religious candles. I actually just bought a couple of those myself for $1, wrapped them in silver paper and had an instant classy candle on my hands!