Amanda was minding her own business at the thriftstore when this mid-century modern dresser jumped out at her and demanded to be taken home. Not one to ignore such requests, she did just that.
But first the dresser needed a little fix-me-up. So she redid it in a cool gray and added a contrasting zebra pattern on top. (Hand painted yo!)
But the biggest difference to me is how she simply got the dresser up off the floor a few inches by screwing in some new legs. I think that makes it seem much more substantial and able to stand alone, and not like it might possibly be one half of a whole, which is what it seems like in the before. Does that make sense? I'm rambling. Anyhoo, check it out on her blog The Secret Life of the Staging Chick. Thanks Amanda!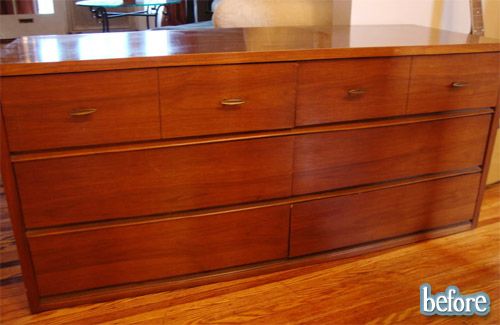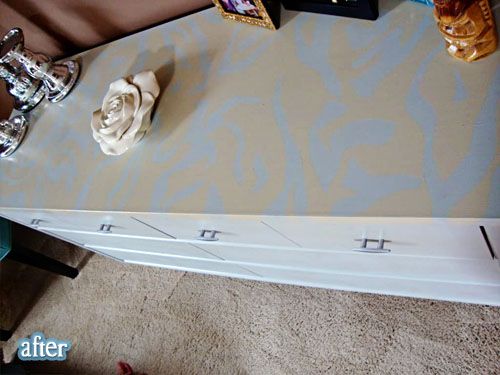 This post brought to you by: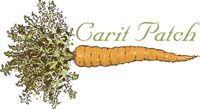 functional handmade crafts and repurposed goods