At some point in time, this classic little schoolhouse desk got a Bubblegum Barbie makeover. Yipes. Jaime planned to use it on her main floor, so she knew the pink would have to go. With a lot of paint stripper, steel wool and fresh paint, this little desk looks as good as old! Which is even better than new! Check it out on her blog
That's My Letter.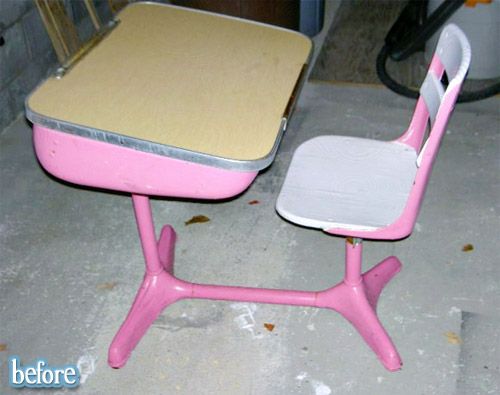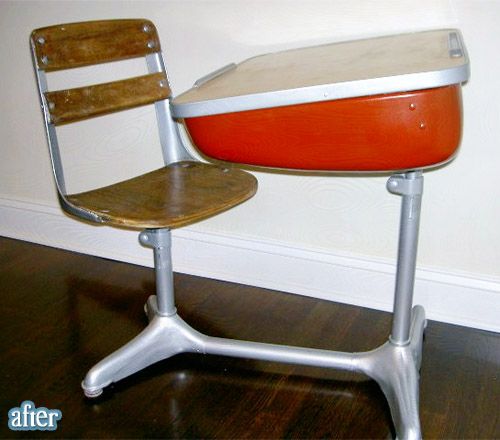 NEW RELEASE! 100 pages of tips, techniques and tools for only $10!

Download your copy today!

***