If you downloaded a copy of Altar'd's last e-book, you already know how to paint furniture. But now they've gone and added an advanced course!
Decorative Finishes for Furniture! 100 pages of tips, techniques and tools of the trade!

Go beyond simply painting your furniture, learn all the techniques to really take your projects to the next level.

 
Learn how to do this: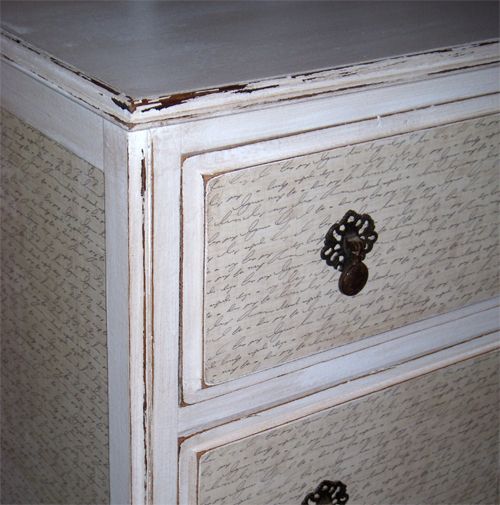 And this!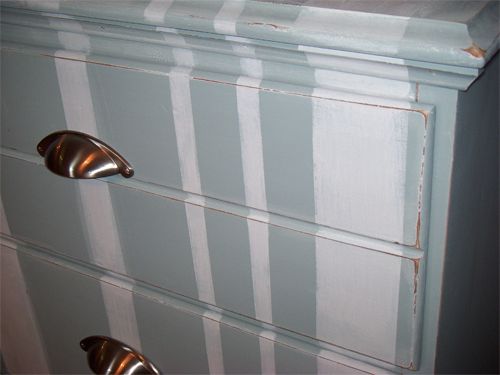 And yep, this too!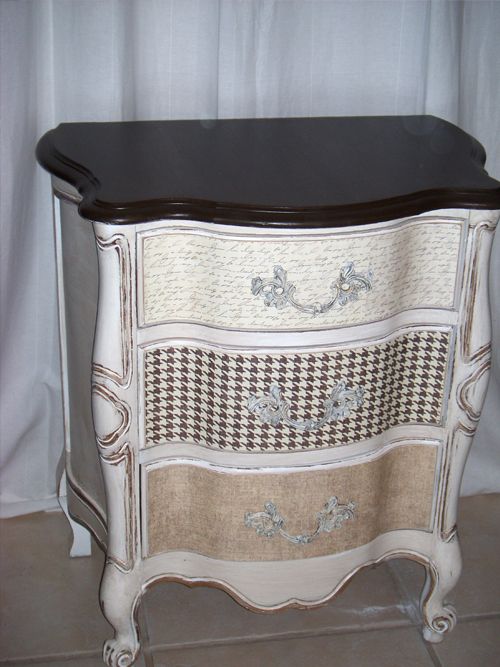 There's really only so much a can of spray paint can do, so why not set your furniture apart from the pack and delve into the world of decorative finishes? You won't be sorry.


Click the button to download your copy today!