Better After reader Valena sent over this blue desk redo, and I must say, I don't think I will ever tire of the combination of blue and gold. It's classic, like a Navy uniform or something. Note: I have never actually seen a real life Navy uniform up close and in the flesh, but I picture a lot of gold detailing and … um, navy. I suppose I could google it, but that would require more effort than I'm willing to put forth today.
But before you think that I don't honor our fine men and women in uniform, let me also tell you of a time at Chick-fil-A, when I saw an old man wearing a war veteran's hat, and I thanked him for his service to our country and then I started crying uncontrollably. I may have been pregnant and a wee bit hormonal, but I think he appreciated the gesture. Or called the cops.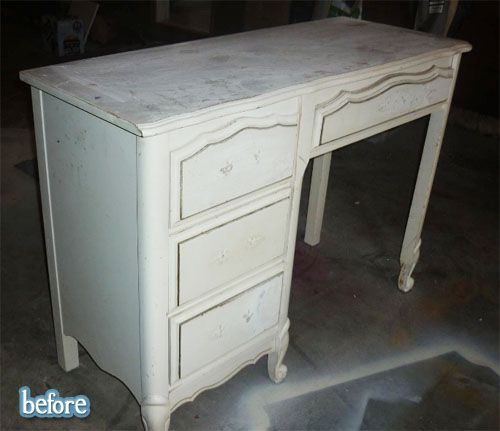 Um, speaking of doing good deeds and stuff, if you are in the mood to be awesome, check
THIS
out. Angela is planning the ultimate before and after: she's shaving her head!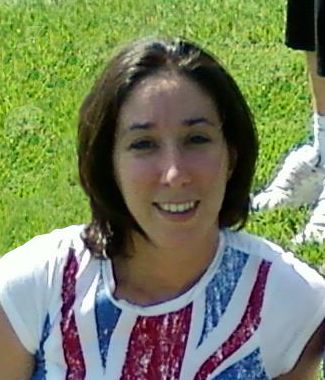 That's right, Angela here has pledged to shave her head this month in an effort to raise money for childhood cancer research through the St. Baldrick's Foundation. Is there a nicer soul walking the face of the earth? Please take a minute to check out her page
HERE
 and help generate some cash for cancer research and good karma for yourself!