You know what I'd like to find under my tree this year? Provided I had a really enormous tree?
Jennifer's kitchen in its entirety. Speaking of trees, this before kitchen is what I imagine living inside a tree might look like. Oak and more oak. Up, down, all around, oak everywhere you look.
The after is perfection though, down to the antique silver accents and fresh green apples scattered oh-so-effortlessly about. Also loving the heirloom chandelier that replaced the boob light. The chandelier is from the 1930's and used to belong to Jennifer's grandmother. Isn't it beautiful? I have a feeling none of our descendants will be clamoring for our old boob lights.
Lots more to see on her website Jennifer Rizzo.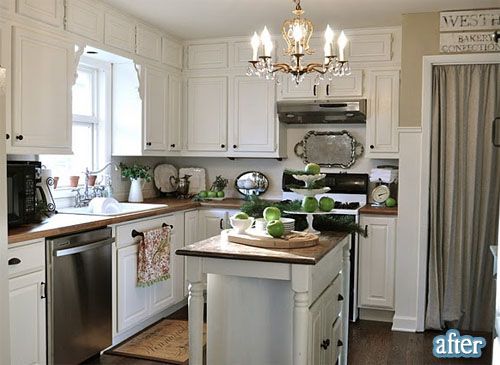 This post brought to you by: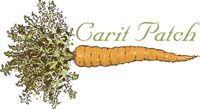 functional handmade crafts and repurposed goods