Today and everyday, I am grateful for YOU, dear reader. Thank you so much for hanging out here, leaving your sweet comments and sending your projects my way! I sincerely hope you are having a fabulous Thanksgiving!

Or a really festive Thursday if you are outside the US!

Lovely mirror centerpiece redo from Bon at Drab to Fab. See you Monday!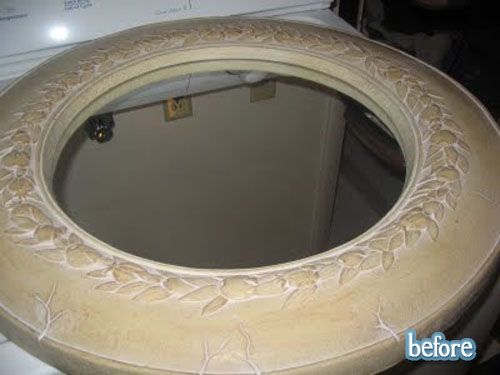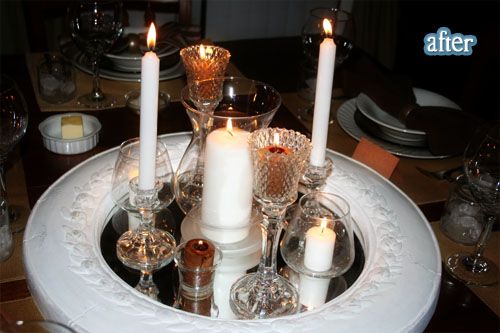 And as always, I am so thankful for my sponsors who help keep Better After running! Please won't you visit them and say hi?





Free 8×10 Canvas Print Here!