Kari had two similar dressers, but does that mean they need similar makeovers? No sir. She gave the wide one a coat of coastal blue (she mixed the shade herself with leftovers) and silvery handles, which looks absolutely dreamy.
The taller one got a distressed paint job of antique red with black handles, perfect for her boys who needed more drawer space. They look like a million bucks, and wouldn't you know, they were $40 for the pair at a yard sale! Thanks for sharing Kari!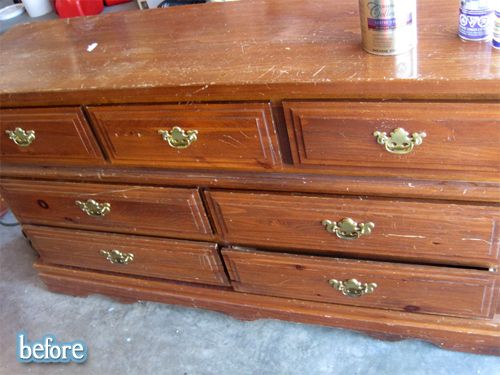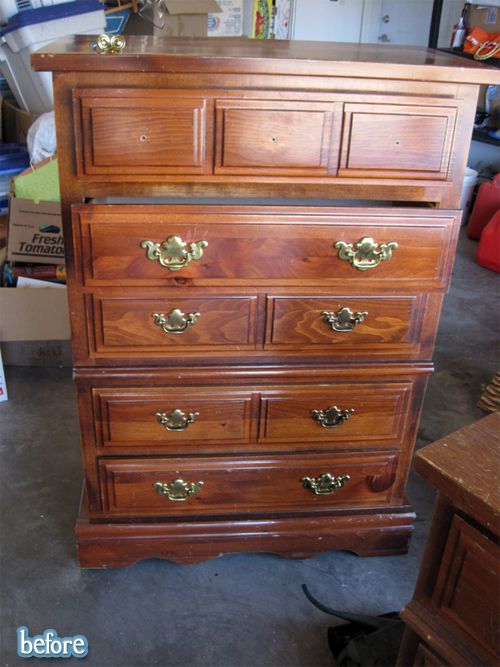 83 pages of tips, instructions and pictures for only $10!

Download your copy today!

***
I have personally read this ebook and am happy to

recommend

it,
and I am totally not just saying that because Better After is name-checked in it! What what!

***