Hi friend! Did you have a great Thanksgiving? Did you come home 'stuffed?' Ha ha, sorry. That was the lamest joke of all time, ever. Well, I'm glad you're here because I would like to introduce you to a new sponsor, Carit Patch!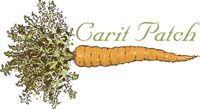 Carit Patch is the dreamchild (um, I think that is not a real word, but you get it) of Cara, who has been wanting to open her own etsy shop for a long time. She finally decided to jump in with both feet, took a class on entrepreneurship and started her business. I think that is really inspirational. Don't just talk about your dreams, do something about them, right?

Her mission is to provide functional handmade crafts and repurposed goods that will look great in your home.


 
I love the idea of a handmade Christmas. Take a look around her shop HERE and see if there is anything Santa should pack in his sleigh for you this year!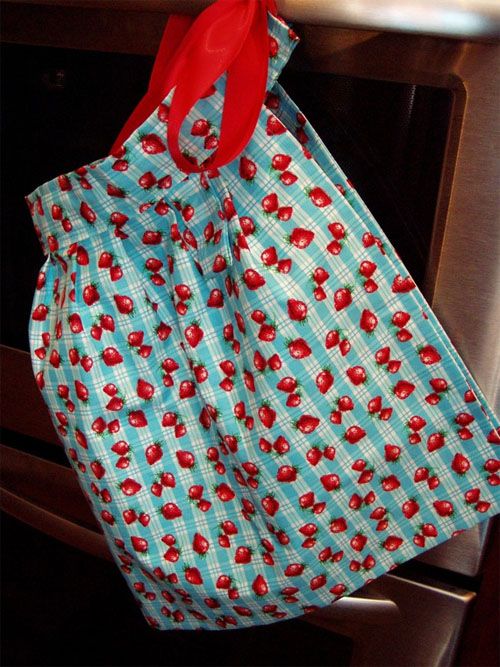 I love, love aprons, because I am an old lady at heart. I super love this strawberry apron!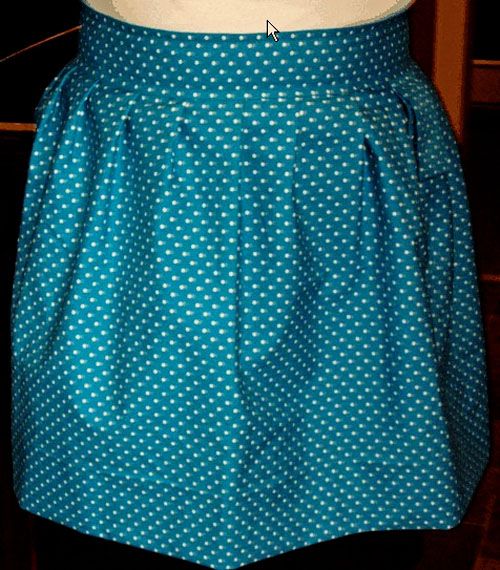 Who can resist polka-dots? Not me.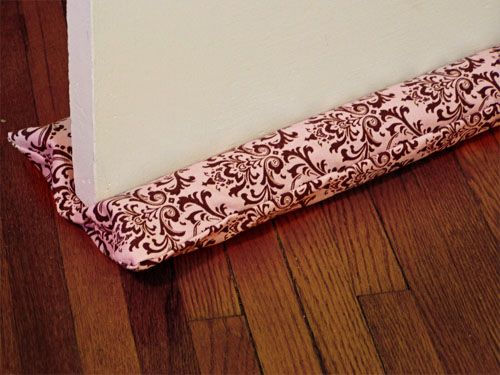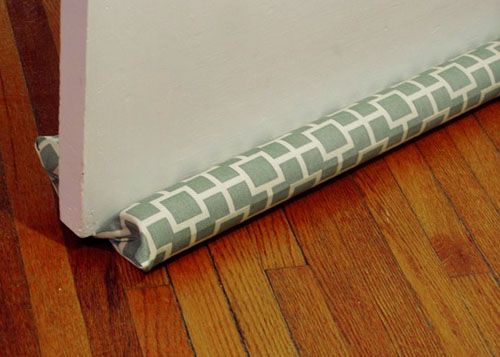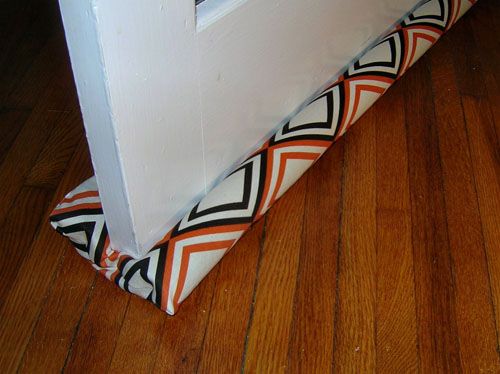 She also makes the cutest draft-stoppers I've ever seen. Fun and functional! I could honestly use one of these right about now, I'm freezing! When I get cold my fingers can't type very well and this post is taking me FOREVER to write because I keep typo-ing it up!
Anyhoo, they are easily washable and can be custom ordered in your choice of fabric too!
Hop on over to the Carit Patch today!
(another super lame joke, I am on a ROLL today!)