Did you know that anyone can send before and after submissions in to Better After? Of course you did, but sometimes I get emails where people had no idea! You don't need to have a blog and it doesn't have to be a
DIY
only project, all I require is a before and and after.
The higher quality of picture the better, of course, but even if all you can find for a before pic is that one time your friend was over helping your sort out your closet and you happened to snap a blurry pic of her behind for some reason and your before dresser was in the corner, well that works for me. Especially if your after is this stunning! From Deanne at
My Second(hand) Life.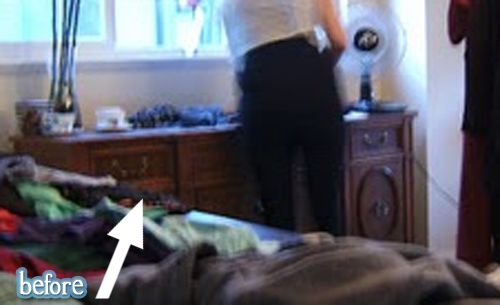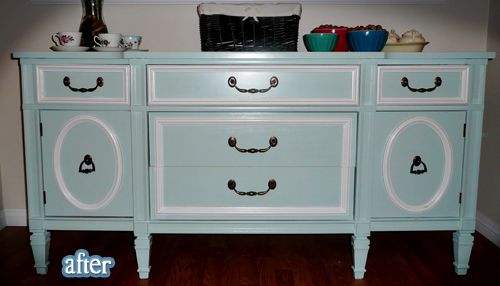 This post brought to you by: