Wowzers! That is all I can say. When I first saw this before, I thought it would turn out to be an average nightstand redo…hmm white paint and new knobs maybe? But no, I was WRONG!
I just showed this to my mom, and she said, quote: "Oh. My. Heck." Yeah, it's that good. From Roo at Nice Girl Notes. Full tutorial over on her blog!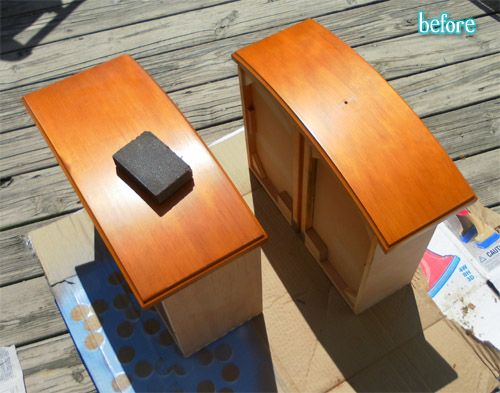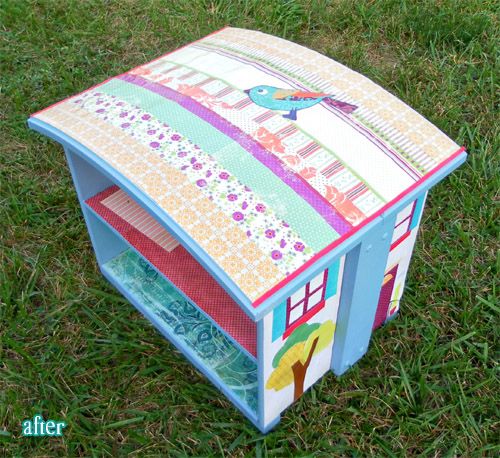 83 pages of tips, instructions and pictures for only $10!

Download your copy today!

***
I have personally read this ebook and am happy to recommend it,
and I am totally not just saying that because Better After is name-checked in it! What what!

***