Say hello again to Pam McDonald from
Shaklee
! Pam has an exciting offer to share with Better After readers! From now until Nov. 30
th
, she is offering a
20% rebate
to anyone who purchases a membership package through her
website
!
($19.95 package excluded)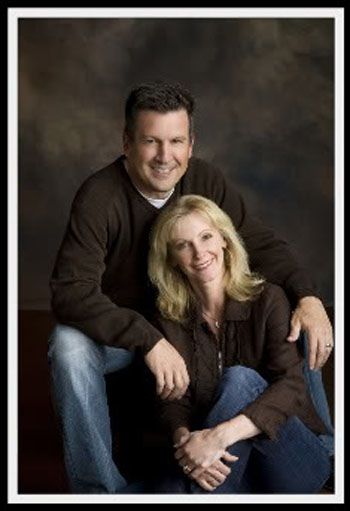 If you've been looking into becoming an independent distributor, there's never been a better time!
Shaklee is the number one natural nutrition company in the US, and they've been doing it for over 50 years. Their products are green and clean and their philosophy is : HEALTHY HOME, HEALTHY YOU, HEALTHY LIFE.
Pam was kind enough to send me a few Shaklee products to try out, and I am happy to attest that these things are the real deal.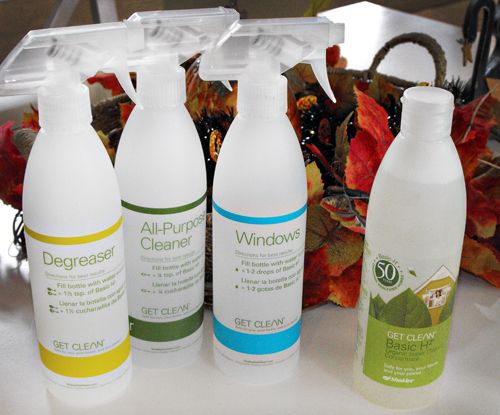 This is one of Shaklee's most popular products, the super-concentrated, award-winning, all-natural "Get Clean." That little bottle on the right makes 48 gallons of cleaner! That's equal to 5,824 bottles of Windex!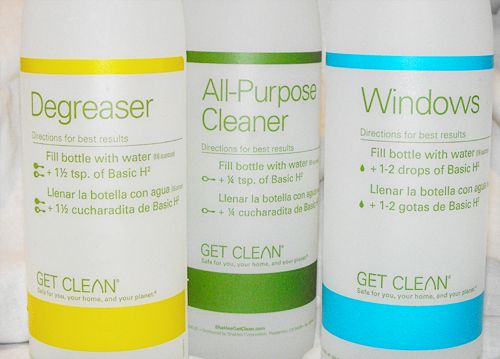 See the recipes on the bottles above? 1-2 drops of the H2 concentrate = an entire bottle of window cleaner? I gave it a whirl, and it works great. I've already burned through several bottles (I'm a cleaner!) and the amount of concentrate in the bottle has barely budged. (pssst, it's also a freaking bargain!)
Absolutely zero of their products are ever tested on animals too.
These are a couple of the other products I've tried, the
Vita-Lea
daily vitamins and the
Meadow Blend Bar
, which sounds like a tasty energy snack, but is in fact soap, although don't call it soap, because it is soap-free!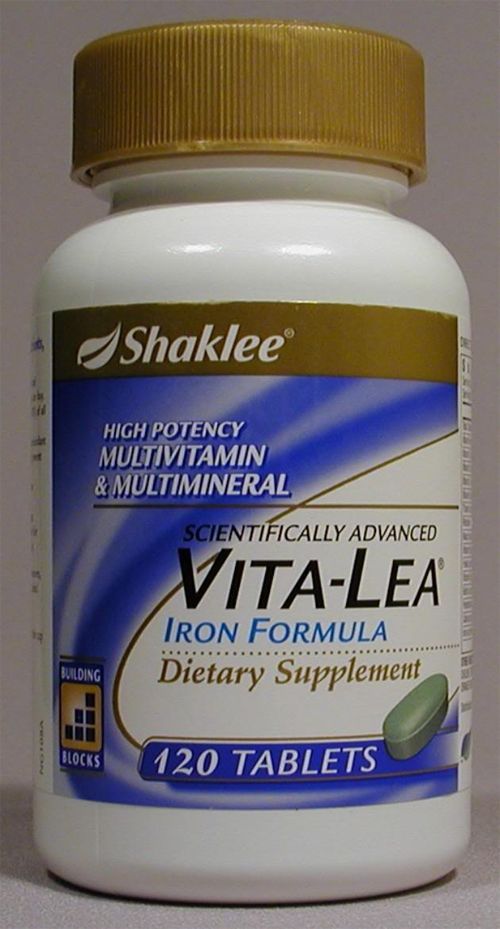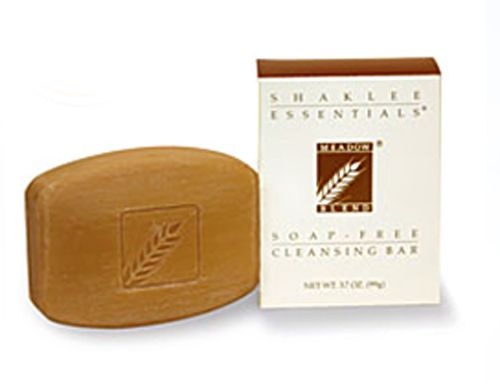 Ok
, so
embarrassing
fact alert: my face likes to grow huge, painful, cyst-like zits, um pretty much all the time. As soon as one clears up, another one bubbles up in it's place. I'm not talking like whiteheads and pimples, but seriously deep, deep under the surface non-
popable
painfulness.
But honest to goodness truth here, I haven't had a single one since I started using both of these products. And I'm pretty sure the non-soap soap isn't even meant for your face, but it's gentle enough and all-natural, and I'm lazy, so what the heck, I use it. I don't know if it's a combination of the soap and the high-potency vitamins swirling around in my bloodstream or what, but that's my testimonial yo.
Shaklee does have an entire line of beauty products (including cleansers actually meant for your face): Healthy Beauty, along with Healthy Home, Healthy Nutrition and Healthy Weight.
So if you are interested in these products, it might be worth it to consider becoming a distributor. It's easy and inexpensive to get started, especially with the 20% rebate! Just contact Pam, either through her website or email tpmcdaaa@comcast.net. She's been doing this for 35 years; she knows her stuff!