Monica found this freebie desk on
Craiglist
in the nick of time. The owner was planning to use it as firewood if no one responded to the ad! Yipes!
She got her artsy hands on it and drew a fantastic fairy
forest-scape
instead. Fairies are much more fun than firewood, this is true. Get up close and personal with them on her blog
Cheerio Diva
. Thanks Monica!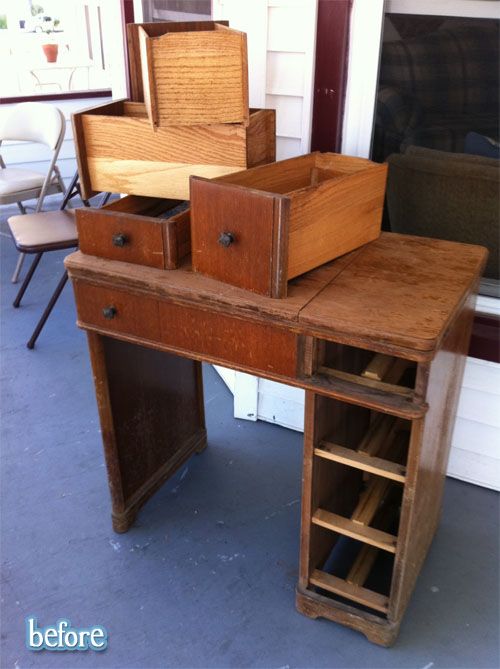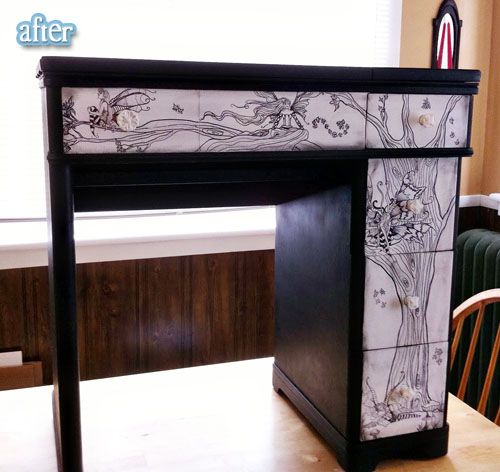 83 pages of tips, instructions and pictures for only $10!

Download your copy today!

***
I have personally read this

ebook

and am happy to

recommend

it,
and I am totally not just saying that because Better After is name-checked in it! What what!

***