Hello and happy Friday! Please won't you give a warm welcome to Better After's newest sponsor, GlassesUSA! Do you have or know someone who has eyes? And are those eyes like mine? If you suffer from pathetic eyes like I do, then those eyeballs need
eyeglasses
.
GlassesUSA offers about a bajillion frames to choose from for your prescription glasses, from everyday frames to designers styles by Calvin Klein, Guess, Nike and more.
Plus they offer a money-back guarantee, free shipping on selected orders plus award winning customer service! Why would you buy your glasses anywhere else, I ask?
Oh, right. Because they are going on your face. So you kinda might want to try them on first. I see. Well guess what silly goose? You can! Buy your glasses online with confidence because every pair is try-on-able with their Try-It Mirror!

Behold!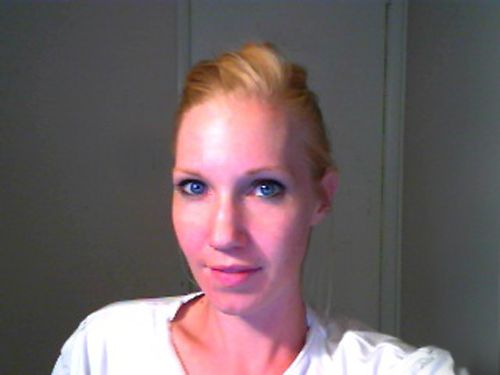 No glasses!
(I took this picture at like, 11:00 at night, please excuse my greasiness. And my smeary mascara. And my ratty jam jams.)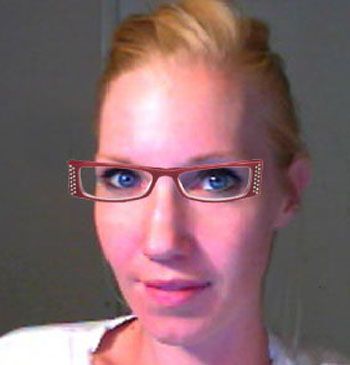 Glasses!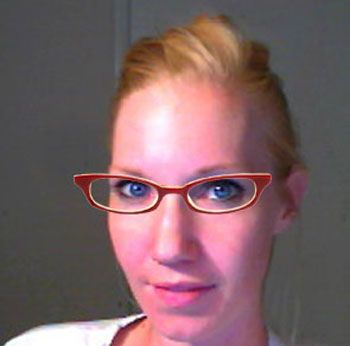 Sassy glasses!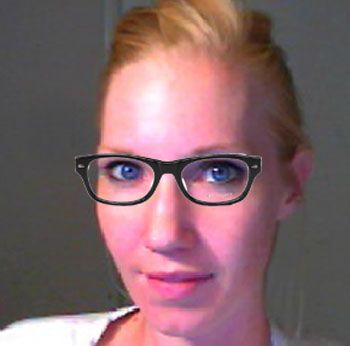 Smarty pants glasses!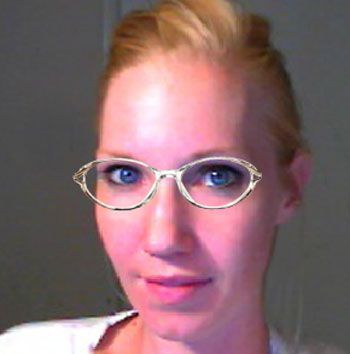 Glasses probably not meant for my demographic!

Calvin Klein glasses!

Calvin Klein must think I have an enormous head, because I could not for the life of me get them to fit right.

Oooh, tortise shell glasses! My fave!

So there you have it. Get ya some glasses online, don't be afraid. And plus they are offering a 10% discount to Better After readers! Nice! Simply use the code

mommy10

at checkout. They are currently running a

35% off summer clearance

too, I'm not sure if you can combine the two offers, but hot dang, give it a try!

Aaaand, check them out on Facebook:
http://www.facebook.com/GlassesUSA

Have a great weekend, and I'll be seeing ya!

Ha ha, get it?

Seeing ya?

Because of the glasses?

I'll go now.