If I told you that you could make a classy vase out of an empty wine bottle, would you believe me or just nod and smile and back away slowly? Well, you'd better believe it, because it's true. 
 This imaginative redo comes from Stephanie at
Birdhouse Family
and it has convinced me to take up drinking! Or to take up scrounging around in the dumpster for empty wine bottles, at least.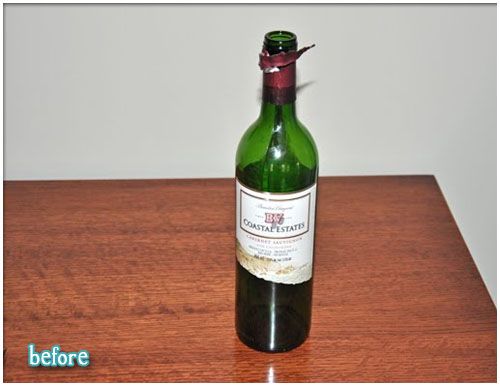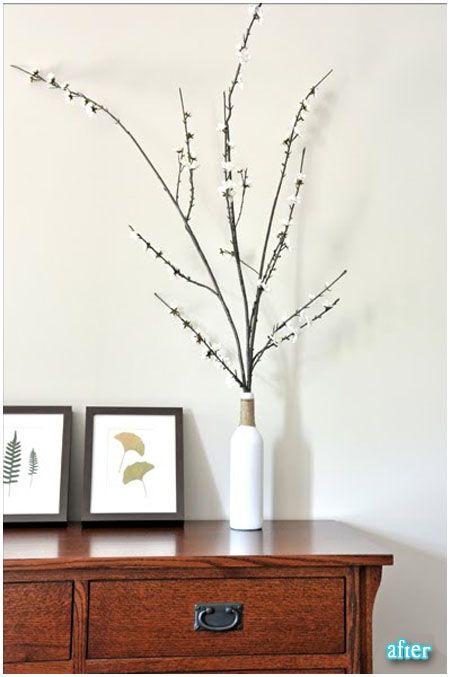 This post has been brought to you by