**RING RING***
Hi Grandma Jerri! How is my very favorite paternal grandmother? Great, let me get to the point. You know that TV in your family room? No, not that one, the one UNDER that one. The ancient TV that hasn't worked sine the Eisenhower era, that is currently acting as a stand for the TV that does work? Yes, that's the one. I'm coming for it. I'm going to take it off your hands, no need to thank me. 
Grandma, just let it go. LET IT GO. No, you aren't going to ever "use it for parts" trust me. Yes, I know Kyson is a talented mechanic, but I don't think he can, or will ever get your TV running again, a) because it's a TV not a car, b) because it's a certifiable antique and c) why does it matter, you already have one that works! LET IT GO GRANDMA! If you keep this up, I'm going to come clean out your meat freezer when you aren't home.
Ok.
Thanks Grandma. Love you too. Bye.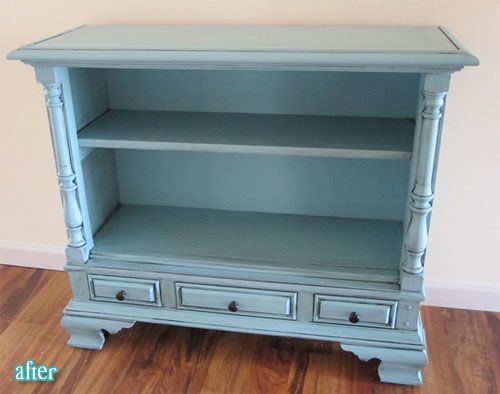 83 pages of tips, instructions and pictures for only $10!

Download your copy today!

***
I have personally read this

ebook

and am happy to

recommend

it,
and I am totally not just saying that because Better After is name-checked in it! What what!

***