Hey friends, say hello to Pam!


Pam is Better After's newest sponsor and is excited to spread the word about her company/business/lifestyle,
Shaklee
.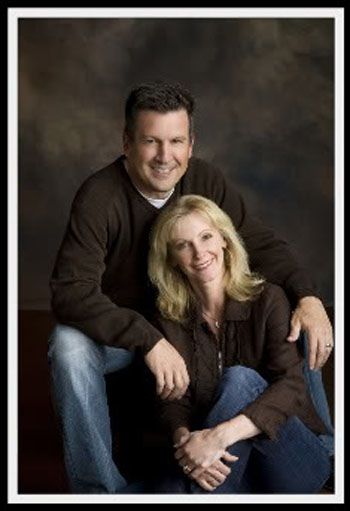 "What is
Shaklee
?" you may ask. I wondered the same thing!
Here's what Pam has to say about it:
"Shaklee is a 54+ year old company and is the #1 Natural Nutrition Company in the United States. You can have confidence in the fact that the products Always Work, are Always Safe and are Always Green. Use them and live a much healthier life. Promote them and make a much healthier income.
I have used the Shaklee products for 34 years and now work Shaklee as a business. The new compensation plan is the most powerful career-income opportunity in the industry.
I can't imagine my life without Shaklee. Whether your interest is in the products or the business plan, I'd love to hear from you." 

So there you have it, dear readers! As the majority of us bloggers are mommies who are into watching our pennies and thinking green (saving the environment one dresser dragged out of the dumpster at a time!), I think Shaklee is definitely worth taking a closer look at. They have managed to not only survive but thrive in this poopy economy, so they are obviously doing something right.
Want more? Check out the informative video
HERE
.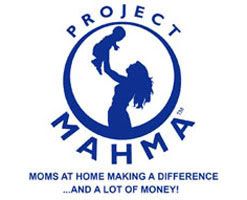 Shaklee is also the force behind
Project MAHMA
, a coalition of families across North America who stay at home with their kids and earn income by helping others live healthier, better and more independent lives.
Project MAHMA
was formed as an opportunity for mothers to:
Have the very best for their family's health, well-being and financial future, realize their personal potential, make a difference in the lives of others, do it all AND stay home with their kids.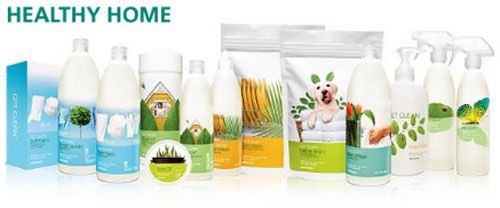 What is Shaklee?
A Healthier Life for Everyone and a Better Life for Anyone™


I appreciate my sponsors so much, they are what keeps Better After running, so please take a moment to check it out!
And guess what? I appreciate you! Thanks so much for visiting Better After and taking the time to comment and email and all that stuff that makes my wee heart warm and fuzzy.
You are simply the best. Have a great weekend!