I hereby offer you a challenge, dear readers. This weekend, if you've got nothing else going on, why don't you head to Goodwill or hit some yard sales and find something in desperate need of a makeover? But that's not all, the challenge is to repurpose it!
Take a cue from Brandi who took a dresser and made a vanity! Or added legs to a squatty 70's end table and made a nightstand! Ok? OK! Why the heck not?
See more on her blog Brandi Nell the Southern Belle.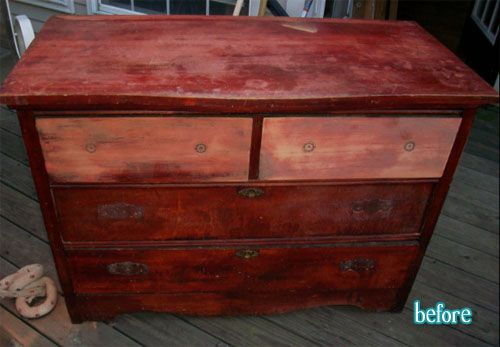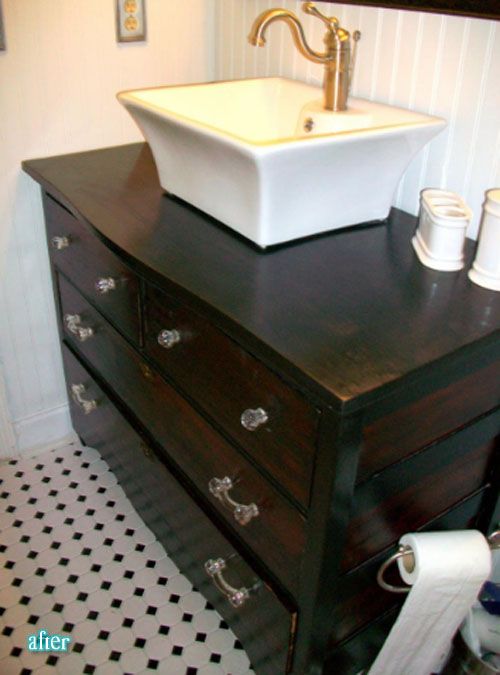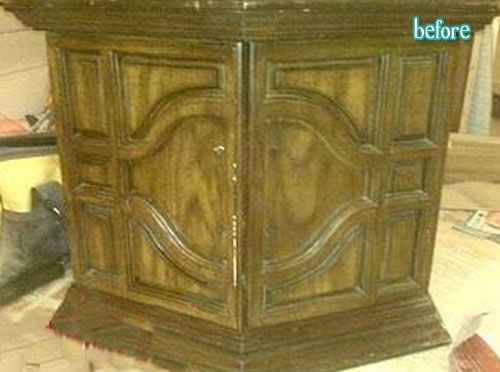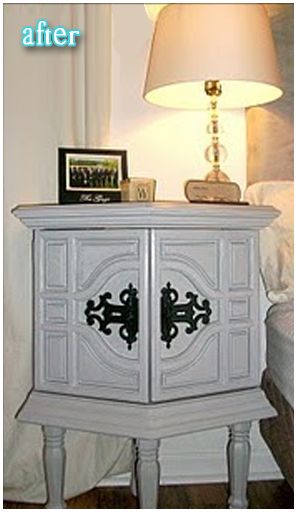 This post has been brought to you by