Friends, let me serve up some fresh inspiration to you straight from the mouth (or email, if you want to get all technical) of Better After reader Brenda who says, "I'm not a blogger but I sure love looking at all the great idea you bloggers have. I'm 70 years old and still trying to update my home. I think it is a endless job but also fun."
Endless fun! What a great perspective Brenda has. No matter your age or budget, no matter if you live in a studio apartment or your grandma's basement, your home can and should be a beautiful reflection of YOU! And by dang, have fun doing it!
Here are a couple of Brenda's makeovers in her lovely home. Thanks for sharing Brenda!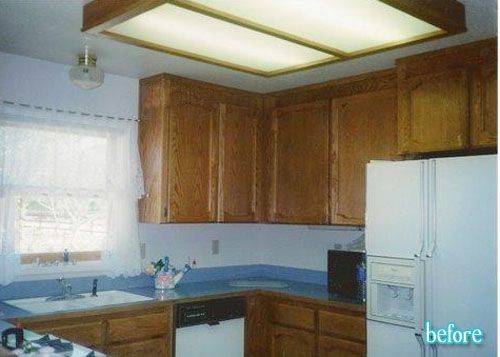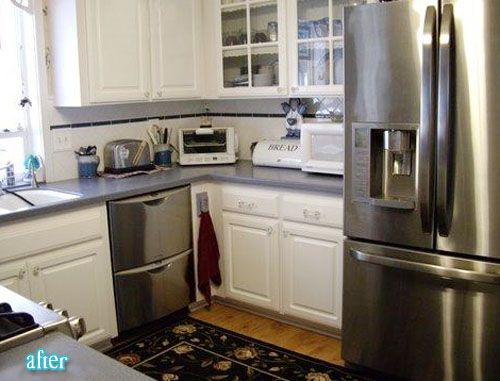 83 pages of tips, instructions and pictures for only $10!

Download your copy today!

***
I have personally read this

ebook

and am happy to recommend it,
and I am totally not just saying that because Better After is name-checked in it! What what!

***