Thank you all so much for your votes in the Ugly Lamp Contest! We have narrowed down the field to the top six. 
 The winner in this round receives a $70 gift certificate to
CSNstores.com
! (Not to be pushy, but I might spend that $$ on a
new lamp
). 
 Please cast your vote for your favorite (or least favorite) at the poll over on the right. 
 Here's a look at the final contenders: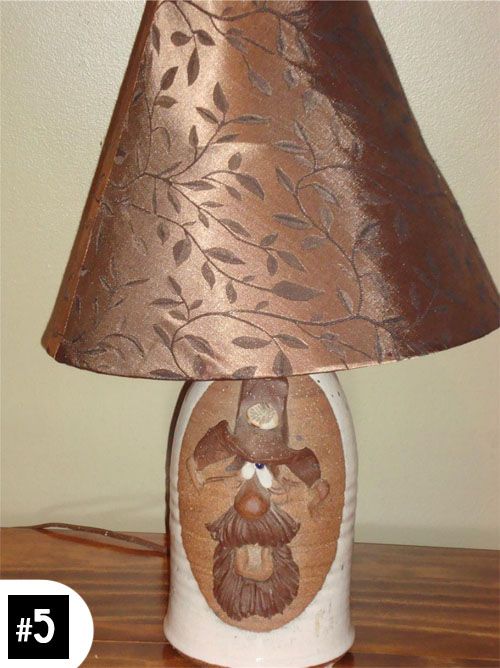 #5 – cowboy face
Cowboy face dominated his bracket and looks like he went on a bender to celebrate.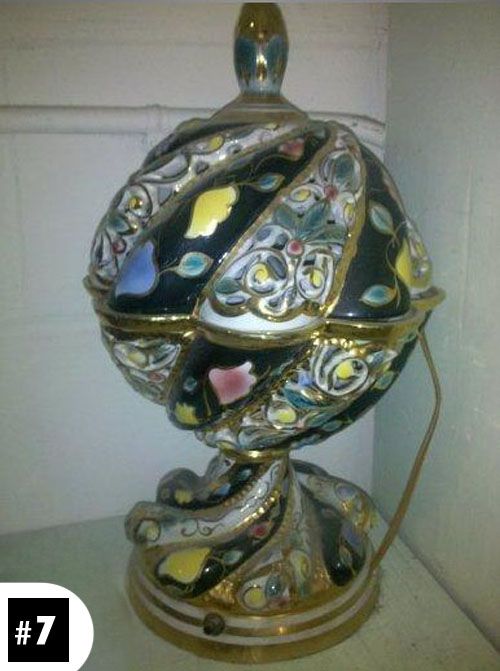 #7 – hypno swirl
Hypno swirl was a close second in the first bracket, although I personally don't think it's ugly at all. Oh wait, that's because I had my eyes closed.


#12 – stately saguaro
Stately saguaro managed a respectable second place victory in the second bracket, up against a crowd favorite…

#15 – alien matador
Not much more can be said about the wonder and glory of alien matador, and I can't look any longer for fear of my eyes falling out.
#16 – knight and dragon
This brave knight and his courageous steed did battle against a ferocious dragon and the competition, breezing through the competition in the third bracket.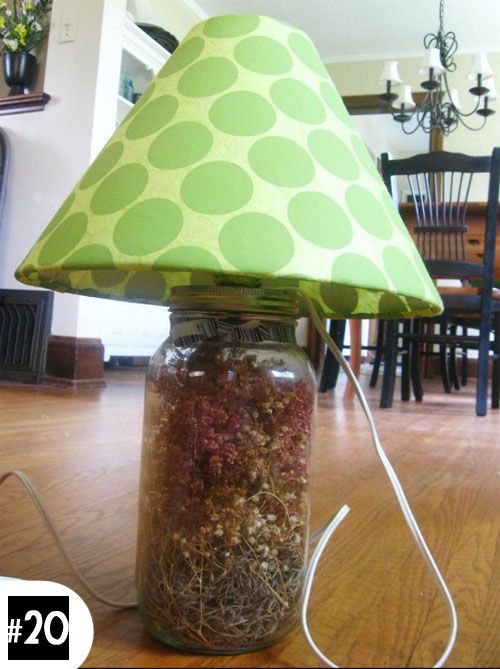 #20 – mason jar
It was a race for second place for creepy mason jar, who squeaked out a victory over the brokeback cowboys from bracket three.