Hi friends! Hope you had a great weekend! I wanted to introduce you to Dana who is spreading the word about her fresh new blog Saturday Mornings. She's a newlywed and going to school, so the budget is tight!

Even though she doesn't have a lot of cash to spend, she has devoted her day off to crafting on the cheap, and she shares her projects and tips on Saturday Mornings for us to enjoy!

Here are a few of her recent projects: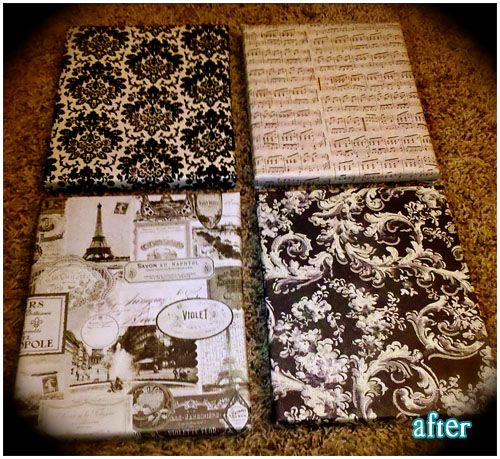 Simple canvases and scrapbook paper turn into artful wall hangings with just a little effort,


see it HERE.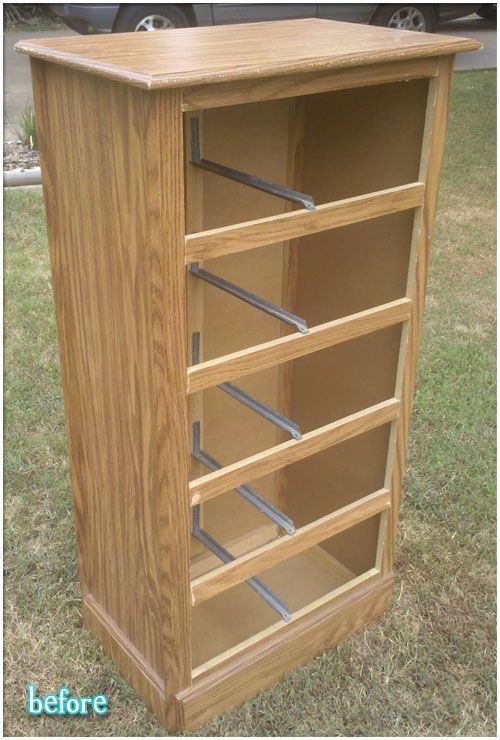 She updated this more-than-boring dresser with fabric and paint, (see it HERE) in even less time than it took to redo the following familiar friend…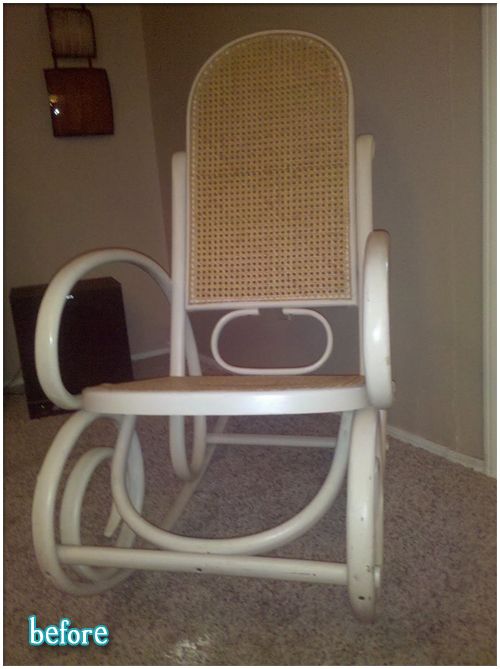 There's a lot more to see over on Saturday Mornings, plus a cool feature called "Man-Craft Mondays" because hey, men should be included in the fun too!

Hop on over and welcome the newest crafty friend into the blogosphere, won't ya?