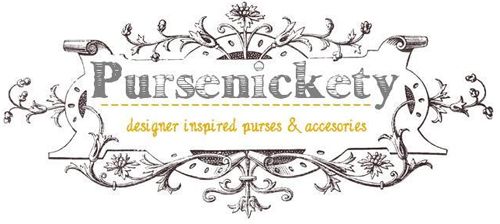 Pursenickety
is an online boutique full of designer inspired bags, wallets, jewelry and accessories. The merchandise is always fresh and the prices are better than nice.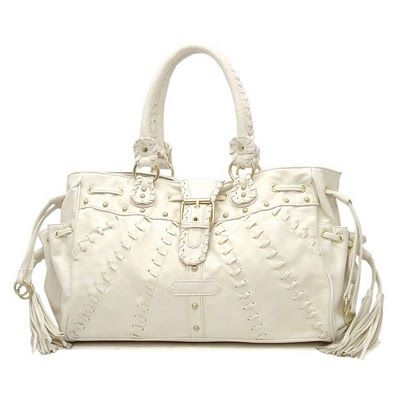 No "
GOACH
" bags here! You won't find any cheesy replicas or knock-offs, simply designer inspired styles that are budget and style friendly.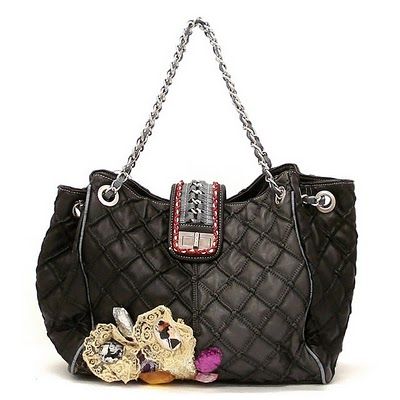 Jewelry and accessories too!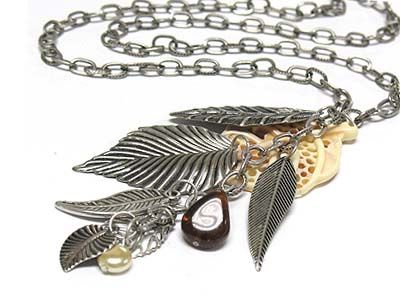 The catch is, you have to act quick! There is only one, yep ONE, item available in many (but not all) designs.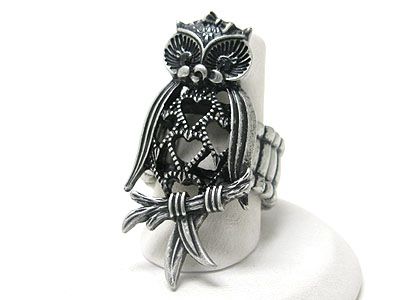 Whooooo
will buy me? I'm only $8! But there is only one of me, act fast!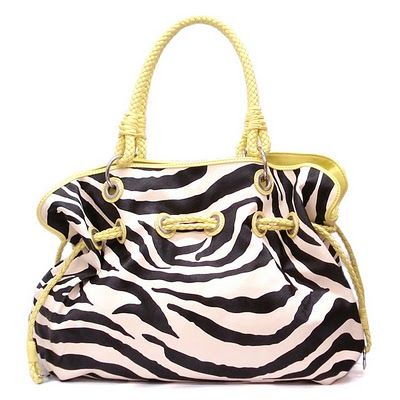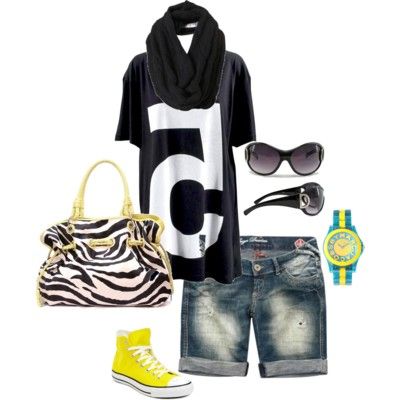 Pursenickety
also features pulled together looks like this for ideas in combining outfits and accessories. I need all the help I can get in that department. Love this feature.
***
And guess what fair readers? For the first time ever,
Pursenickety
is offering
30% OFF ALL PURSES!
Just one of each in stock! That is some serious savings. Head on over before they are all gone!

And, as always, thank you so much for reading and visiting Better After! Many hugs and slobbery kisses to you!
Be sure to stop in and say hello to our other sponsors!