This dresser you're about to see had a little southwestern flava going on. This particular "style" is not really my cup of tea. It can be done well, sure, but most of the time it leans heavily on the kitschy side. I've seen way to many things like this:
and this: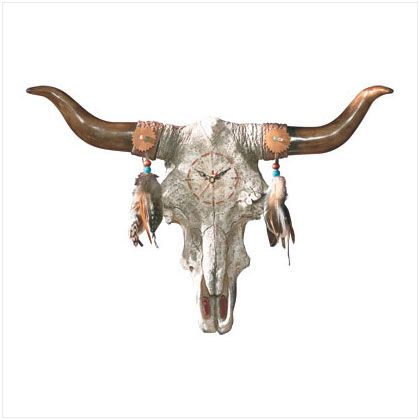 to be much of a fan.
(PS: If you have that clock … head … thing hanging on your wall, I sincerely apologize). 
 (To the cow).
 Anyhoodle, Maggie from
Sweetwater Baby
felt the same way. Her southwestern dresser wasn't a flagrant style offender — I mean, it wasn't pastel pink with dreamcatchers dangling from it, but still had the tell-tale zig-zags on the hardware and around the bottom.
So she sawed those right off, edged it with trim, replaced the knobs, painted the whole darn thing and now has a classic, kitsch-free dresser to show for it. Looks amazing!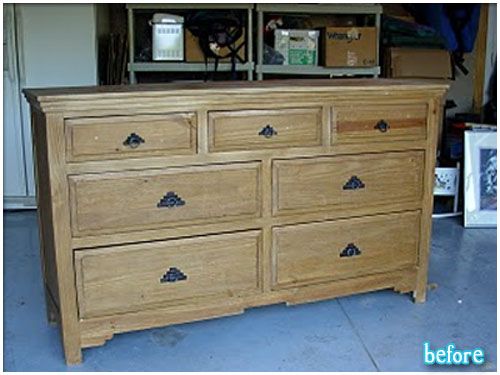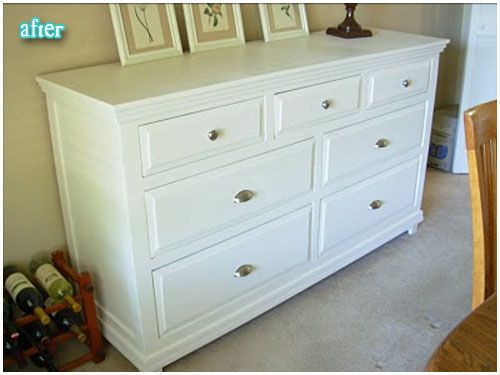 and here's a glimpse of the only kitsch that's ok in my book:

Taylor Kitsch, aka, TIM RIGGINS!

Swoooo-hoooooon!