We know by now that white paint is a sure-fire way to improve anything. 
 However …
However … 
 I think my friend
Laraine
may have gotten a little carried away.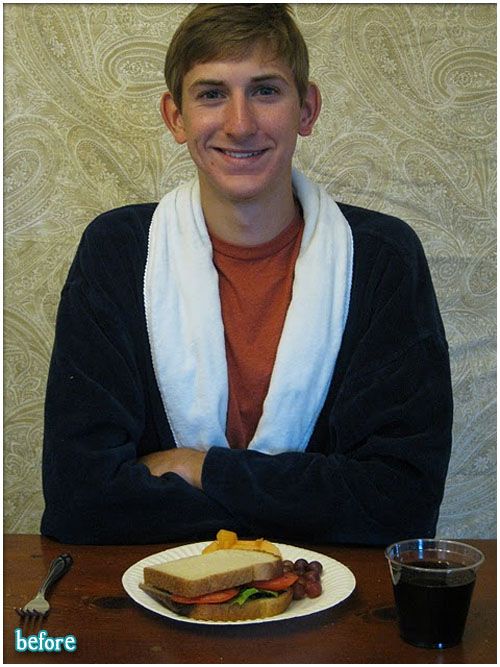 I'm not sure if Joey here needed any "freshening up" but hey, at least he's a good sport!
Too freaking funny.