I am happy to leave you this weekend with some beautiful images to gaze at from our newest sponsor,
Terri Smith Photo!
Terri is a photographer based in Florida, who specializes in just about everything. Engagements, weddings, bellies, babies; she can pretty much document your entire life, and do so
beautifully!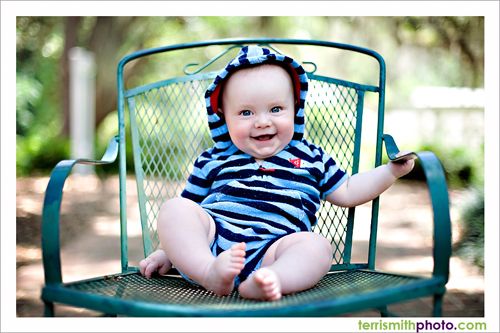 She says, "I graduated from Florida State University with two degrees from the business school. While pursuing these degrees, I also enrolled in photography classes to keep my sanity.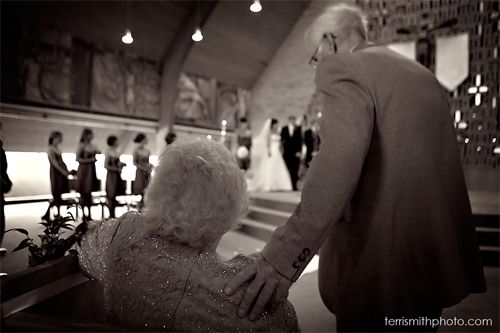 After graduation, I went on to work for a software company and continued my passion for getting a great image.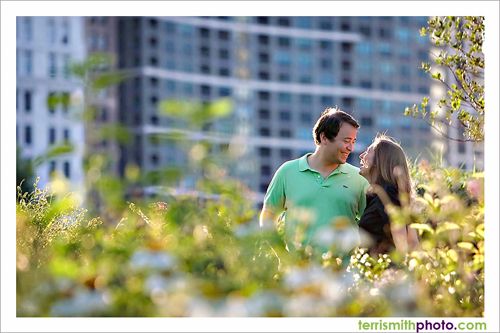 It was not until my husband (then boyfriend), purchased my first DSLR as a present that I was hooked! On him and the camera. Even though I love the darkroom and all the chemical smells, there is nothing like the instant gratification of digital photos.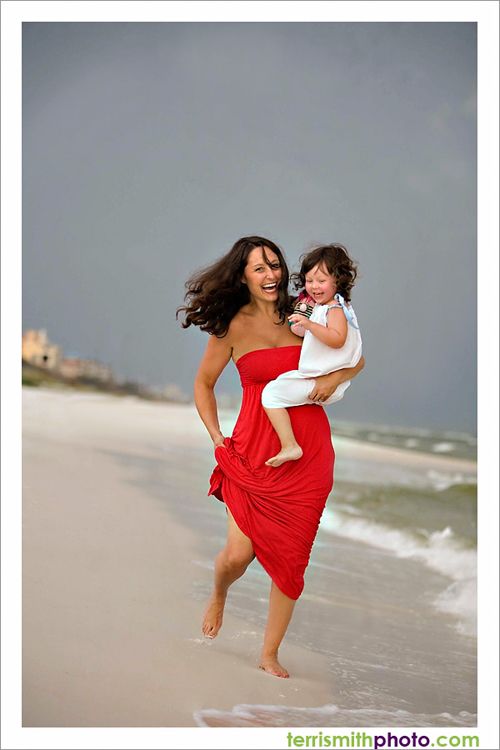 I continue my education in photography every day.

She is amazing! She also allegedly married a computer genius/male model. Check and check!
I love that she offers home photography too. Perfect for documenting all the hard work you put into making your baby's nursery picture perfect: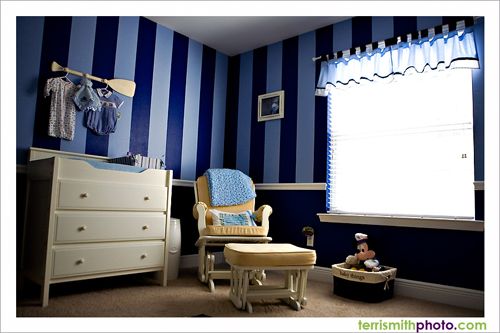 Or even if you are trying to sell your home. You know those horrible pictures that people take for real estate sites? That show like, half of a dark bathroom with the toilet seat up?
Well, Terri is out to change that. How quickly would your home sell with pictures like this to show it
off?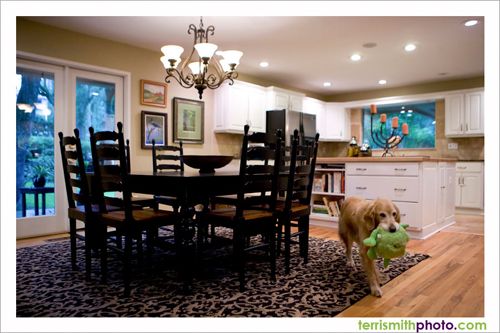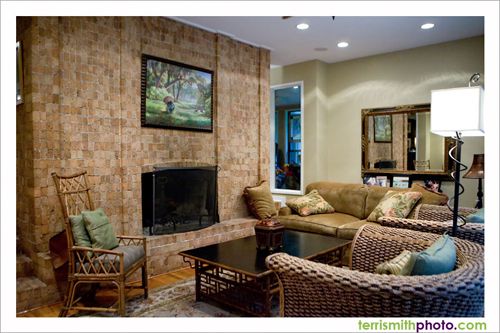 Gorrrrrrrrrrrgous! Head on over to her site Terri Smith Photo to see more! They are so lovely, I'm seriously considering using them as my desktop wallpaper!