Hey everyone, it's my birthday! So I'm taking the day off!
But first I wanted to let you know about Better After's newest sponsor,
Revamped Chic
! Sherry is the owner of Revamped Chic, and you can tell she is passionate about her beautiful vintage finds. She offers truly unique home decor, wall hangings, and antiques. But best of all are the whimsical extra touches she puts on her items, from adding a vintage brooch to a pillow, or a tiny cherub peeking out of a birdhouse, to rhinestones, ribbons and polka dots! Check out her shop here:
RevampedChic.com
for all sorts of one-of-a-kind items at (best of all) super reasonable prices! Here are a few of my favorites, but don't take my word for it, head on over there yourself and see what she has to offer. Be sure to check back often, Sherry says she is constantly adding new items. And hands off the antique soup tureen, I call it's mine!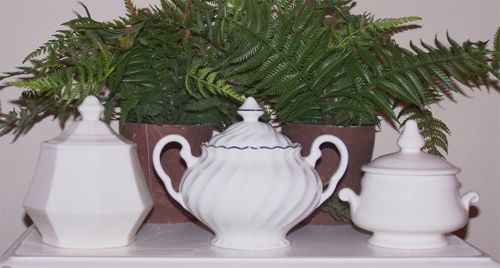 A set of three vintage sugar bowls! Love!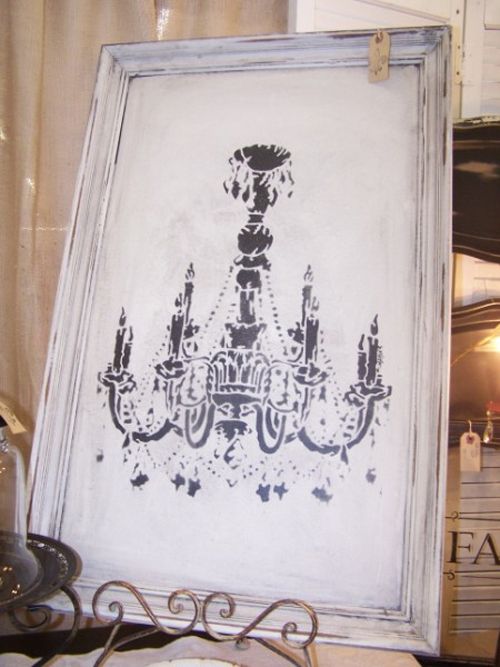 Funky chandelier art.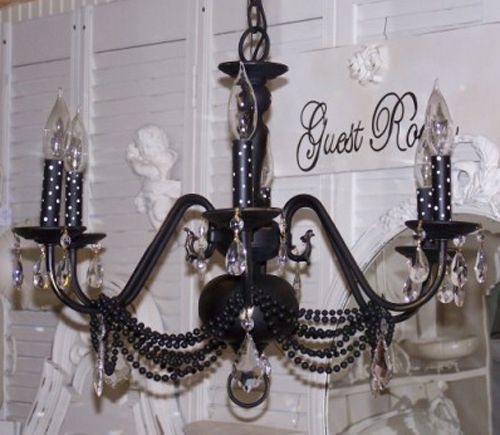 Oh, did you want the real thing? With crystals and polka dots? You got it!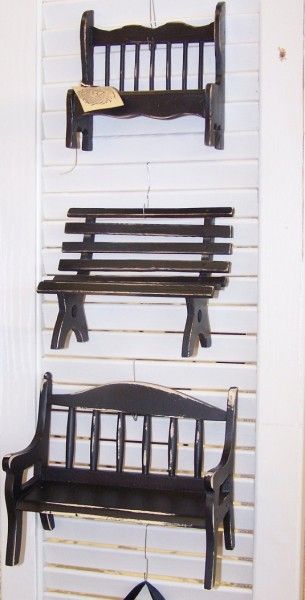 Set of three mini benches. Ridiculously cute.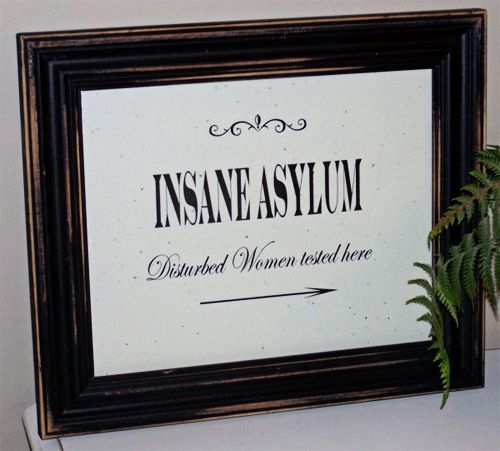 I might need this one.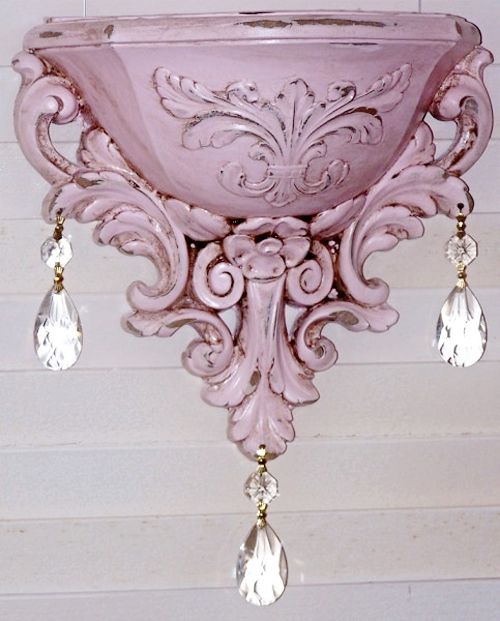 ReVAMPED!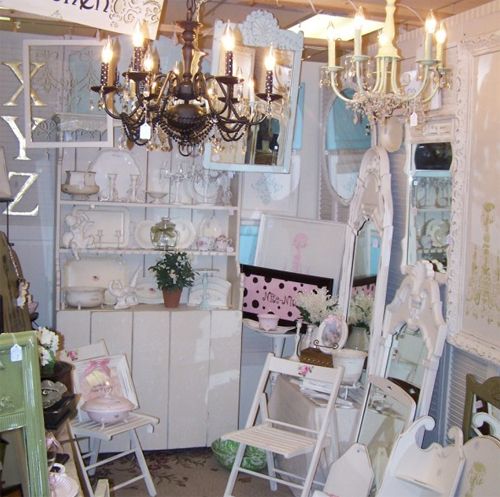 I want to visit! But here's the next best thing: RevampedChic.com
---
And while you're at it, won't you please show some love to all my great sponsors who help keep Better After rolling? After all, it's my birthday!
Smarter.com - Bedroom Furniture
Fabulously Affordable Bar Stools
---
Thanks so much for reading! I hope you have a great weekend!