Today brings us another tale of the
Ikea
Rast
dresser. This ugly duckling had undergone a terrible transformation at the hands of an unhandy handyman. He didn't bother taking the time to sand and smooth before slopping the stain across it with reckless abandon. Bubbles, cracks and an angry, uneven finish were the sorry results.
 Until Clara from
The Home in Paradise
saved the day, with a little elbow grease and a lot of patience, sanding, sanding, sanding and painting until it was the cutest dresser on the block! Thanks Clara!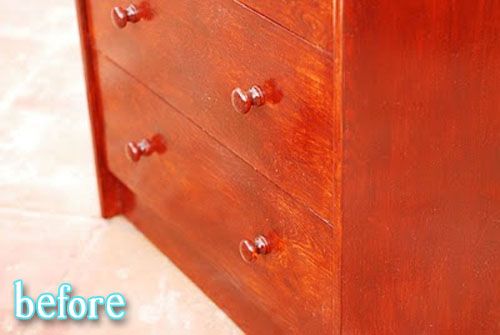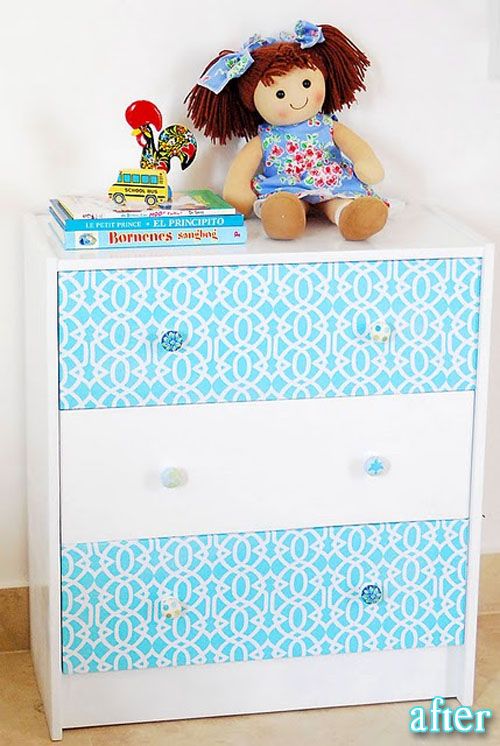 This post sponsored by

Whippy

Cake!